How ITF helps unions with climate change training
We have developed a climate justice education and training programme that includes seminars, education materials and online courses. 
Read our discussion document on transport workers and climate change: towards sustainable, low-carbon mobility.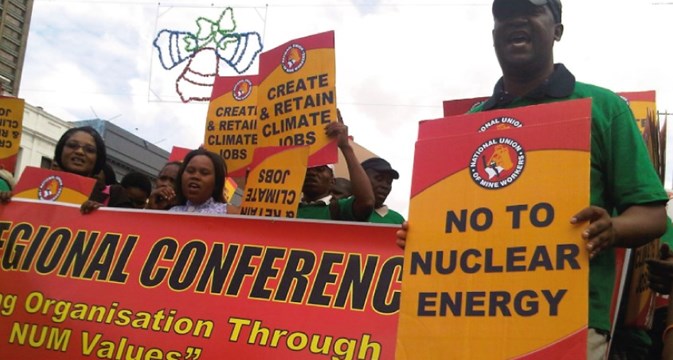 Find out more about climate change by using our 24 climate justice factsheets:
We invite unions to use our resources and adapt them for your own climate justice work.
As part of the climate justice education and training programme, we've held seminars with affiliates. Click on the links below to explore their outcomes:
seminars for young workers, in Africa and Asia Pacific - national seminars in Malawi, Thailand and Uganda
seminar for unions in low-lying islands, in the Caribbean and the Pacific
regional seminars in Africa and Latin America
the ITF held a seminar in Latin America in December 2014, ran in parallel with the UN climate change talks in Lima (COP 20).
In addition, we have run three online courses on climate change: for urban transport unions, young workers and the first general course. The courses are part of the online labour academy.
This work is supported by Friedrich Ebert Stiftung FES and Union To Union LO-TCO.
For help and support, or to share your climate change work, get in touch with the ITF climate justice team.