Criminalisation is one of the most serious problems facing seafarers today. When there has been a maritime accident, or a pollution infringement, seafarers have often been detained and denied access to normal rules of fair play and justice with which to defend themselves against criminal charges.
Criminalisation has also meant negative consequences for the industry as for the seafarers involved there has been a reluctance to participate in accident enquires for fear of unfair charges being pursued against them personally. This is a worldwide problem and both the ITF and the leading shipowners representatives wish to see action taken.
Arising from the continued neglect of seafarers, the International Maritime Organisation (IMO) and International Labour Organisation (ILO) Guidelines on the Fair Treatment of Seafarers in the event of a maritime accident were adopted on 1st July 2006. Unfortunately many countries do not follow these Guidelines and the ITF wishes to see them more widely promoted and enforced.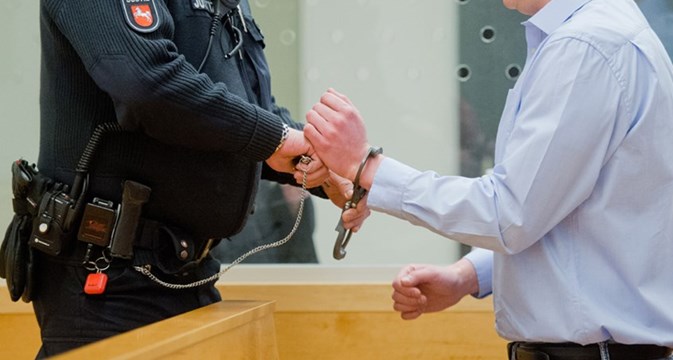 If there is a media storm then the ship's crew can be the easiest target when public authorities seek to demonstrate they are taking action. Seafarers have a right to undertake their work without fear of being treated unfairly, or, even worse, placed in detention without recourse to fair justice and representation. 
Consequently the ITF has produced a toolkit designed to assist affiliates in promoting the objective of enforcing the Fair Treatment Guidelines with their national administrations. The toolkit also contains details of the Code for International Standards and Recommended Practices for a Safety Investigation into a Marine Casualty or Marine Incident which sets out certain safeguards that should apply to seafarers when they are required to provide evidence. 
Full copies of the IMO Casualty Investigation Code and the IMO/ILO Fair Treatment Guidelines are contained in the English language version of the toolkit available on this website.
Also certain IMO documents are available in other languages directly from the IMO.