The future is public transport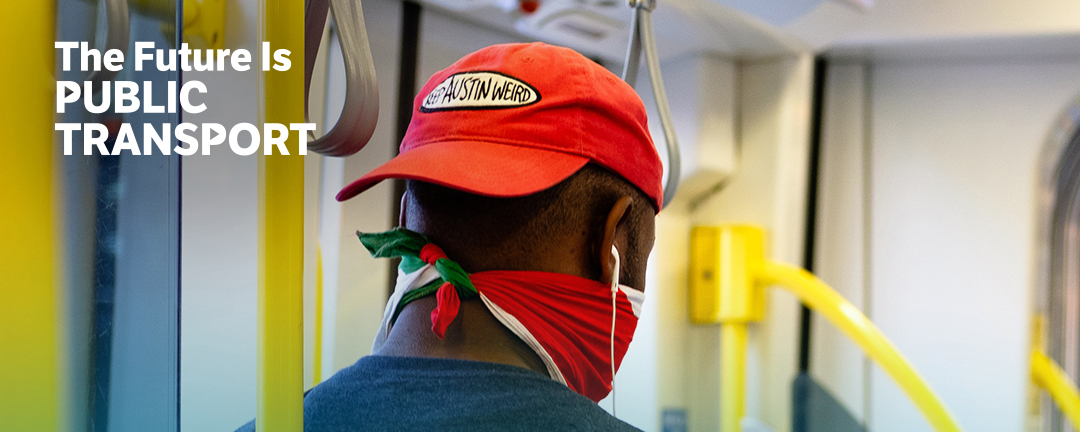 キャンペーンについて
Public transport connects us – to our loved ones, our communities, our jobs and our cities. Throughout the COVID-19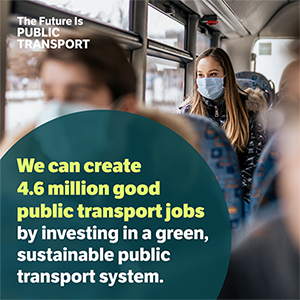 pandemic, public transport systems and workers have kept our cities moving for the millions of essential workers and city residents who rely on services everyday.
But public transport is facing its own crisis: falling ridership has exacerbated already huge funding gaps.
The COVID-19 crisis has made it clear that we need urgent investments in public transport to deliver safe, reliable and affordable services for the millions of residents living in our cities.
Workers, mayors, union leaders and city residents across the globe are standing together to call on world leaders to make the transformative investments we need to drive a green and just economic recovery, create millions of jobs and confront the climate crisis. Sign up for updates