ITF Photo Competition - Winners

ITF PHOTOGRAPHY PRIZE 2022
COMPETITION WINNERS
Celebrating the transport workers that move the world
ITF's first ever photography competition challenged transport workers with capturing the reality of the integral role they play in making our world function.
We received hundreds of incredible entries from transport workers across the globe - showing the highs, the lows and almost everything in between.
After much deliberation our judges have now selected the winning and highly commended photos, chosen because of how they uniquely capture what it is to be a transport worker.
1st Place: Israel C Garbo, A woman in action
Congratulations to Sea cadet Israel C Garbo for winning first place with 'A woman in action', taken on a Maersk Line Vessel. The empowered woman in the photo is Lyra Vargas, a seafarer in transit from the Mediterranean Sea to the Indian Ocean via the Suez Canal. The crew are preparing the vessel before entering a High-Risk Piracy Area. The judges were captivated by how Israel was able to capture Lyra's spirited expression against a backdrop of a vessel at sea and at risk.
2nd Place: Viridiana Gómez, Empowering feeling working as a longshore
Longshore worker Viridiana Gómez's entry is 'Empowering feeling working as a longshore', taken in Stewart, British Columbia, Canada, and shows a colleague beaming while pushing logs and taking on some of the hardest bundles. "No matter what, there is always a smile on her face."
Joint 3rd Place: June D Famur and Karlo Immanuelle D Garcia Marine engineer June D Famur entered with the self-portrait 'Rope of hope'. June is pictured carrying a rope over his shoulder at work in Indonesia, as a streak of light hits his face and illuminates the smoke in the air, mirroring the light that June's family at home offers while away at work: "I have my family waiting for me, a family that gives me the strength to sail on, they are the reason that there is always light at the end of the darkest times."
Able-bodied seaman Karlo Immanuelle D Garcia's entry 'Let's colour our dreams' shows a worker conditioning a cargo hold in Qinhuangdao, China, with pops of colour from bright red paint and yellow equipment. "Hard work pays off."

Scroll down to view all of the winning photographs in this year's ITF photography competition.

If you would like to receive an update on future photo competitions, fill in your email details below.
Sign Up
THE WINNERS
1st PLACE
Israel C Garbo
Sea Cadet
A woman in action
Mediterranean Sea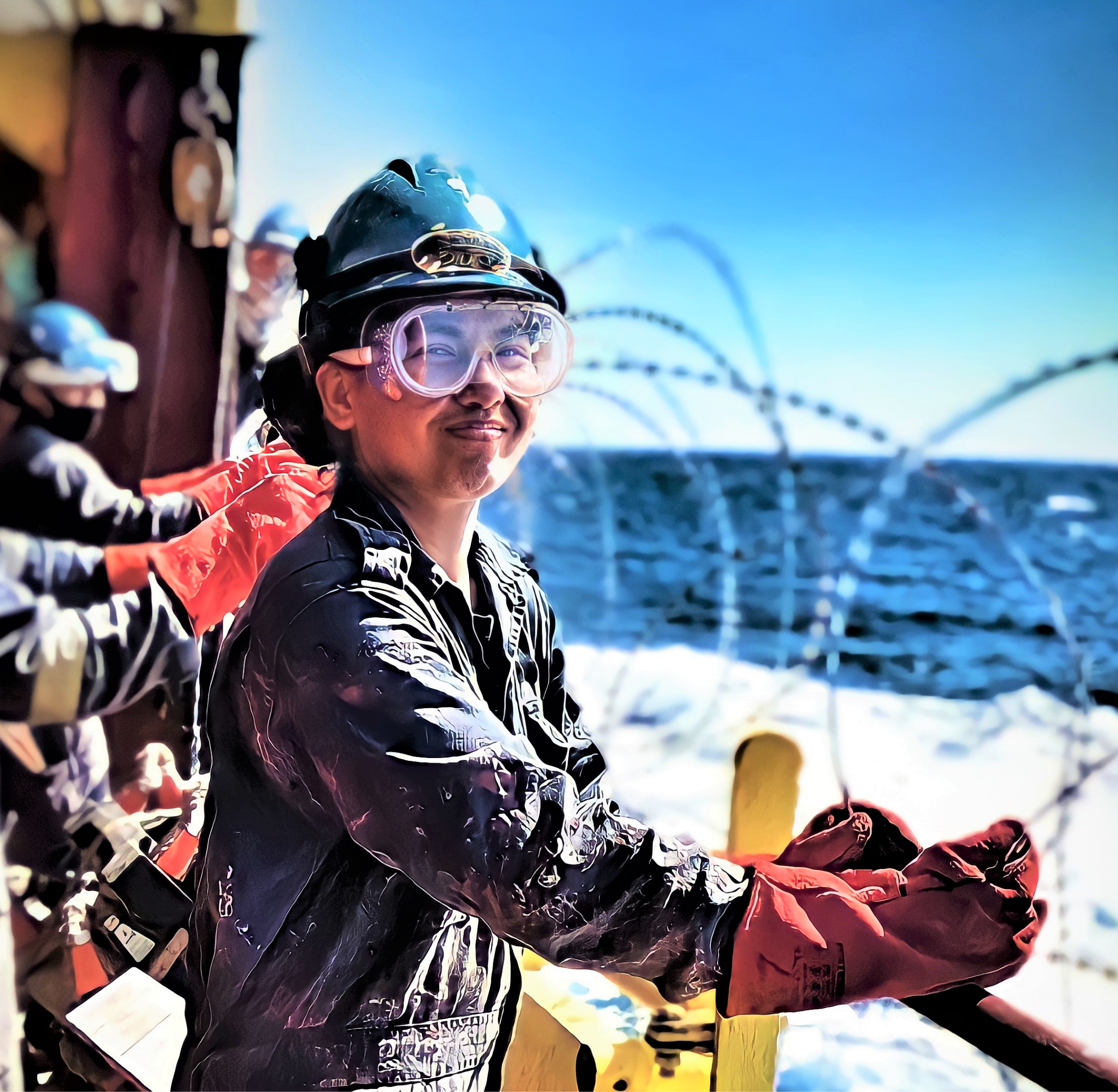 2nd PLACE
Viridiana Gómez
Longshore Worker
Empowering feeling working as a longshore
British Columbia, Canada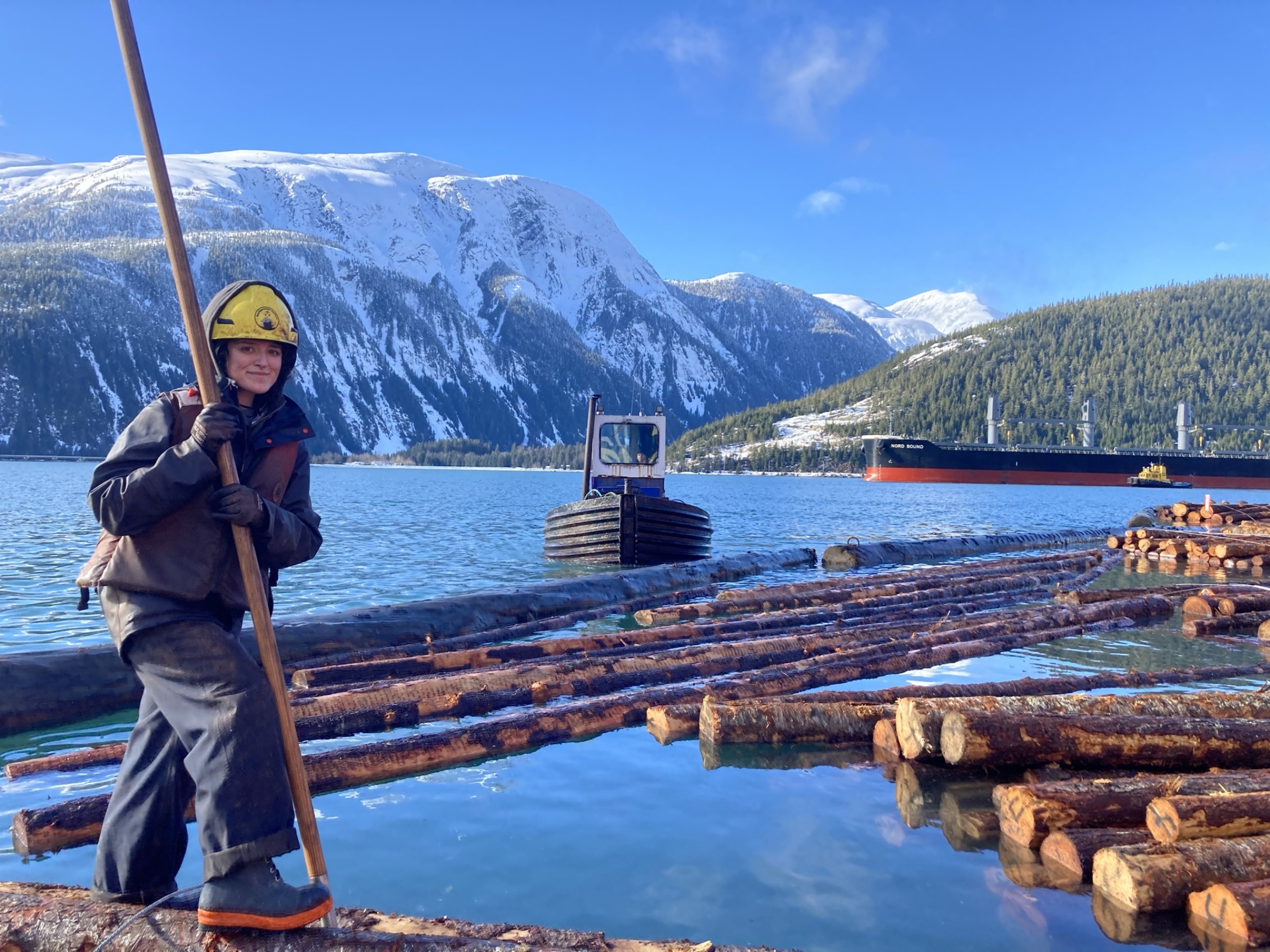 Joint 3rd PLACE
June D Famur
Marine Engineer
Rope of hope
Indonesia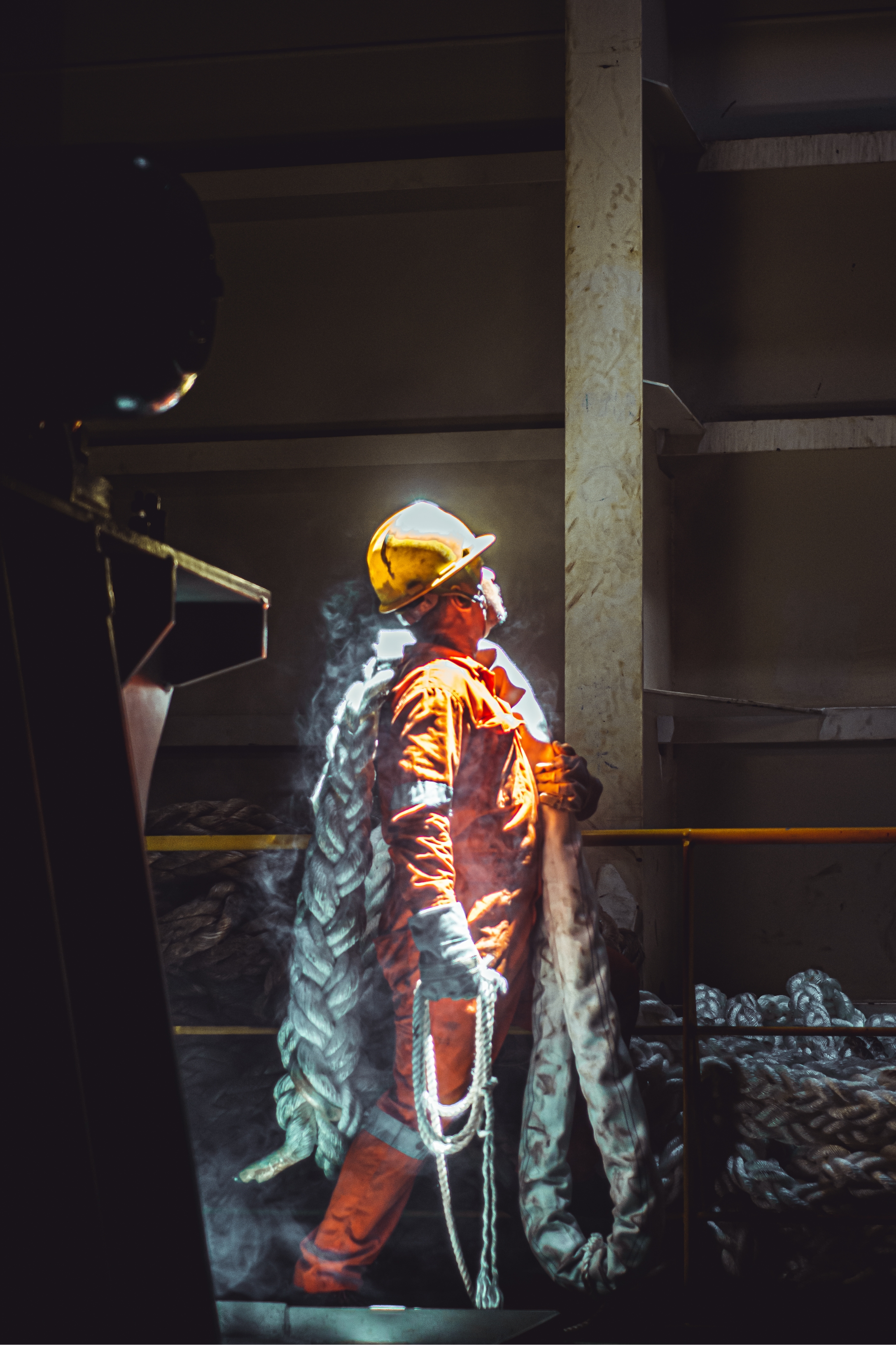 Joint 3rd PLACE
Karlo Immanuelle D Garcia
Able-bodied Seaman
Let's colour our dreams
Qinhuangdao, China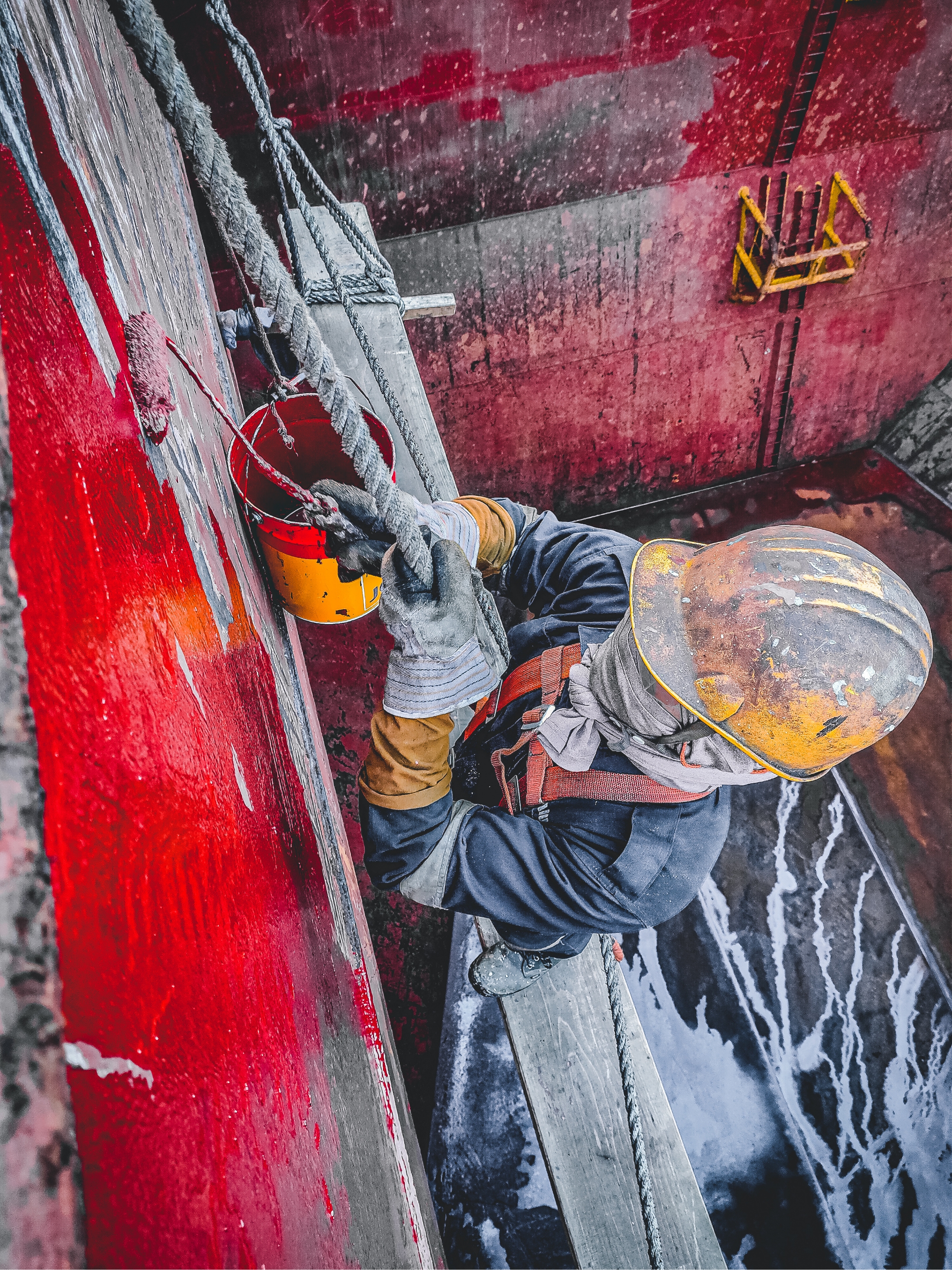 HIGHLY COMMENDED
Christopher lonie
Sailor
Stornoway, Isle of Lewis, Scotland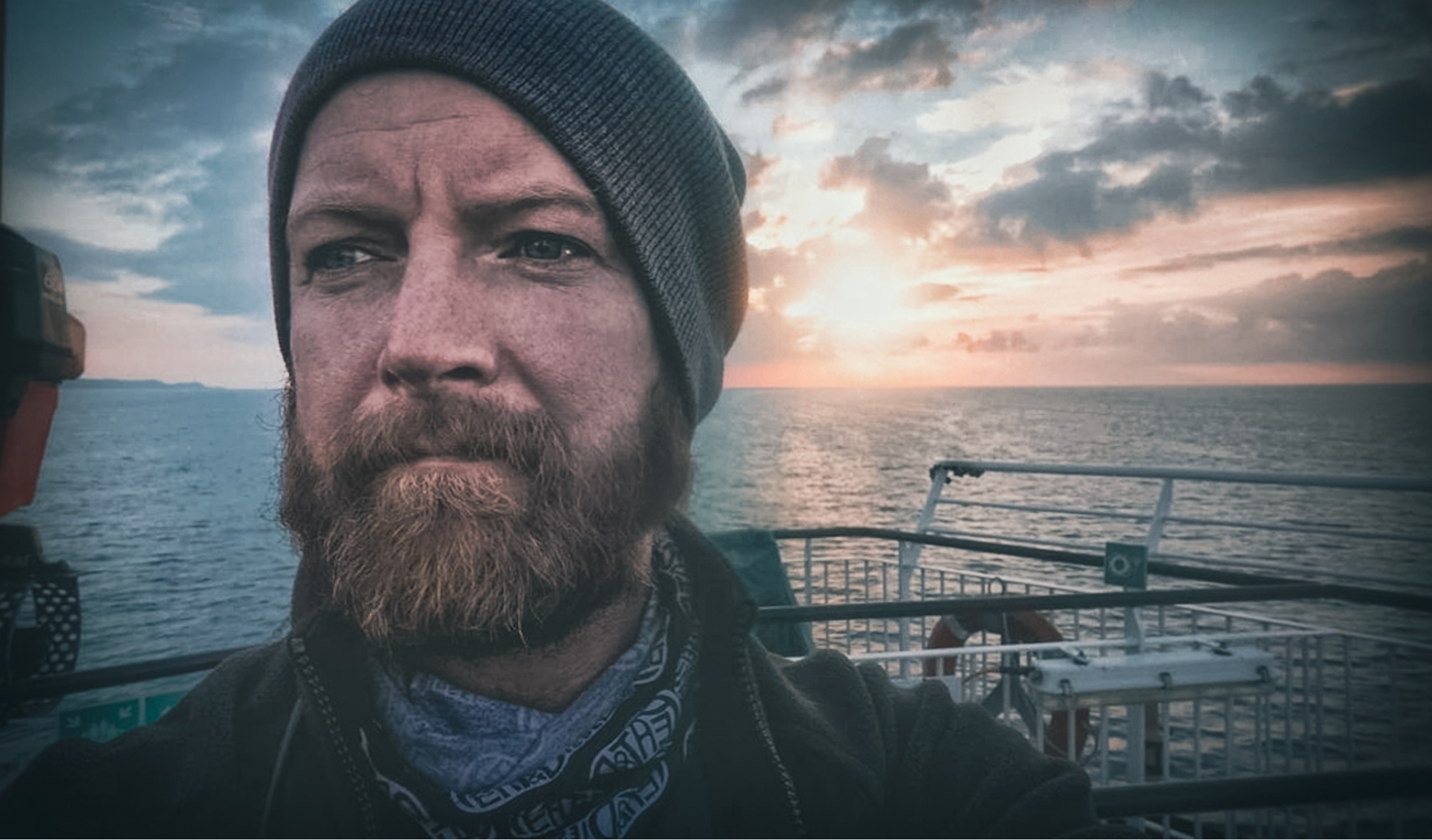 Reymund T Banagua
Baptism
Equator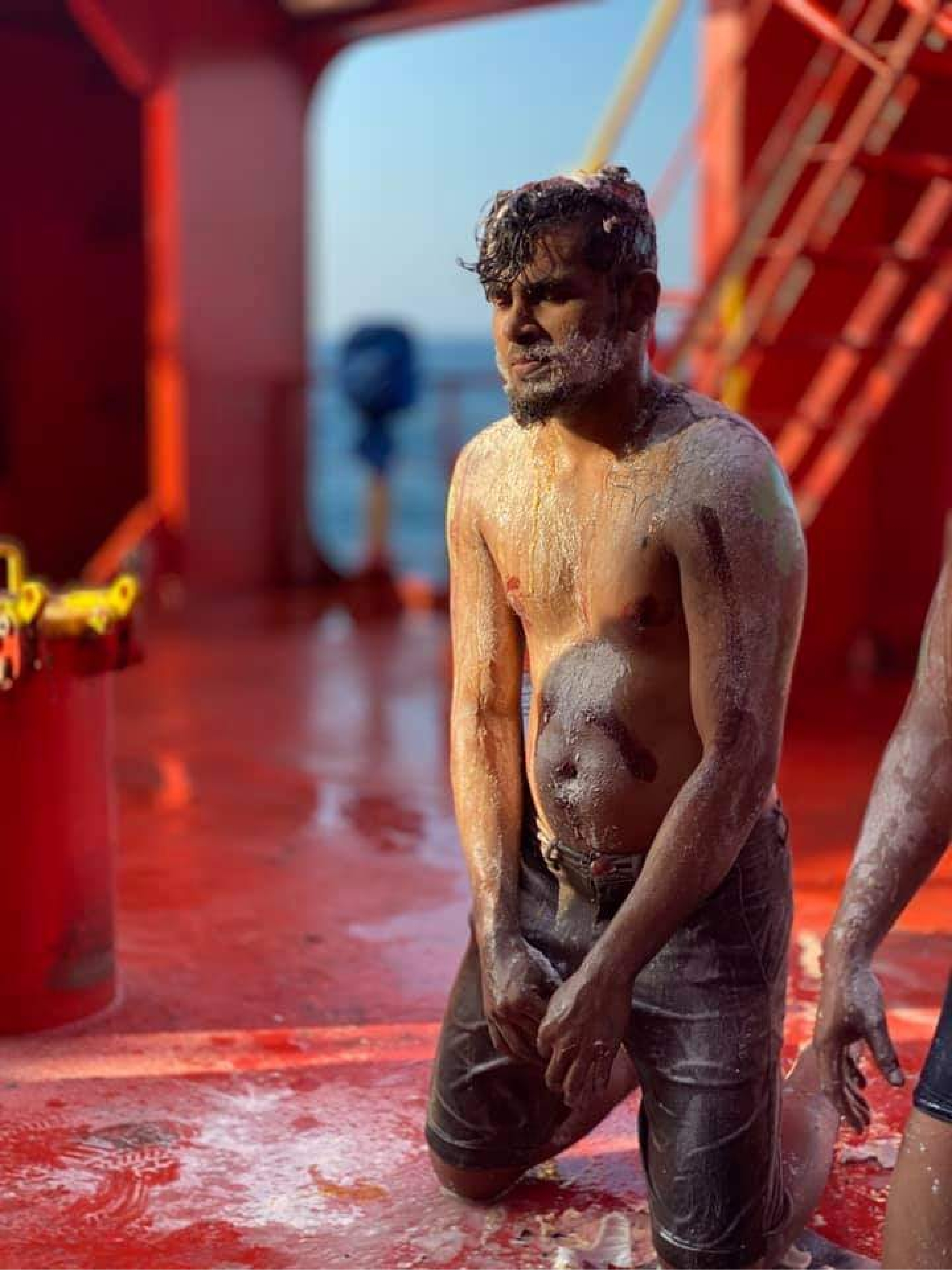 Abdul Azis Alkatiri
Angkot driver
Malang, East Java, Indonesia
June D Famur
Arise
Fangcheng, China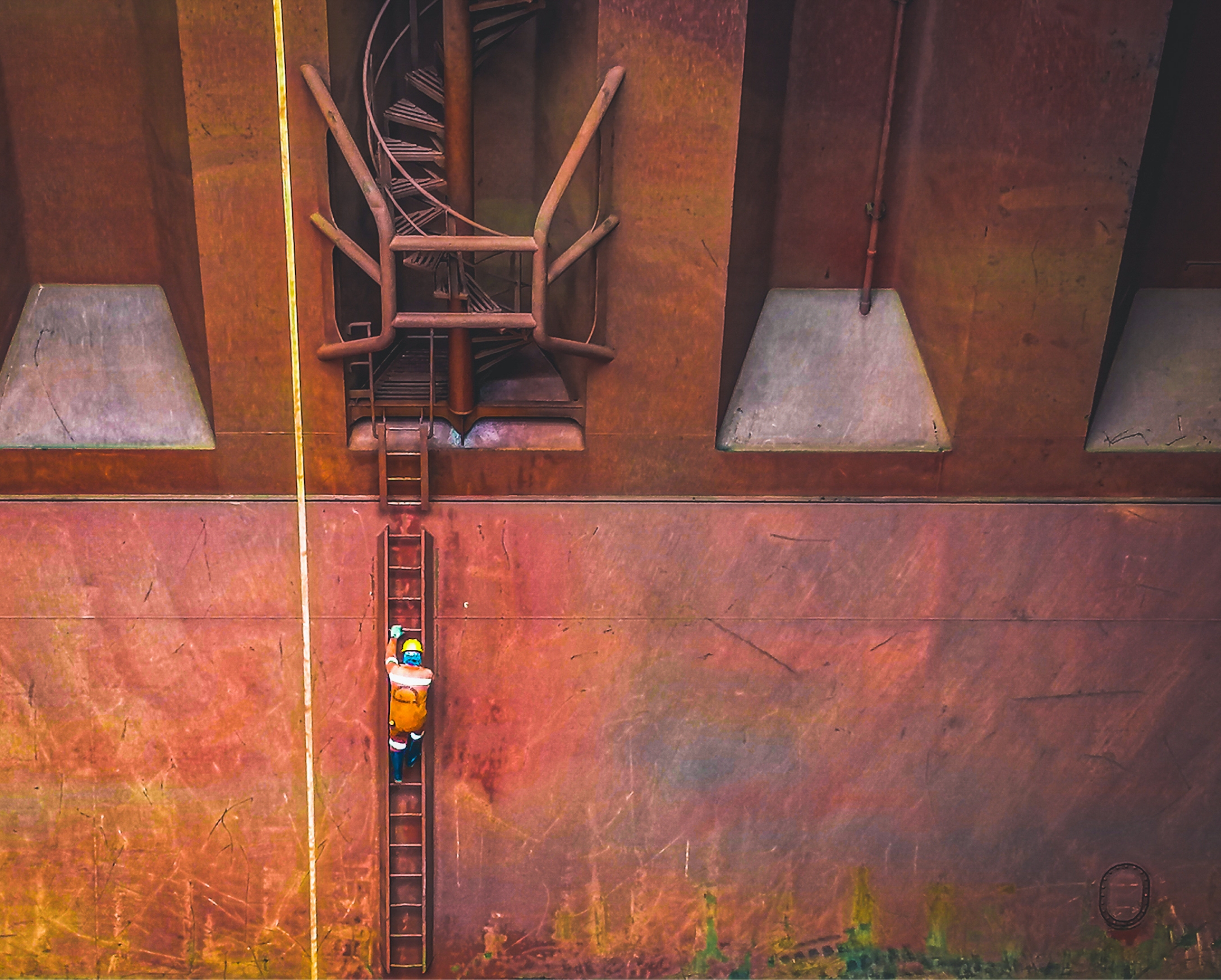 David Villanelo
Un Frío Amanecer
Chile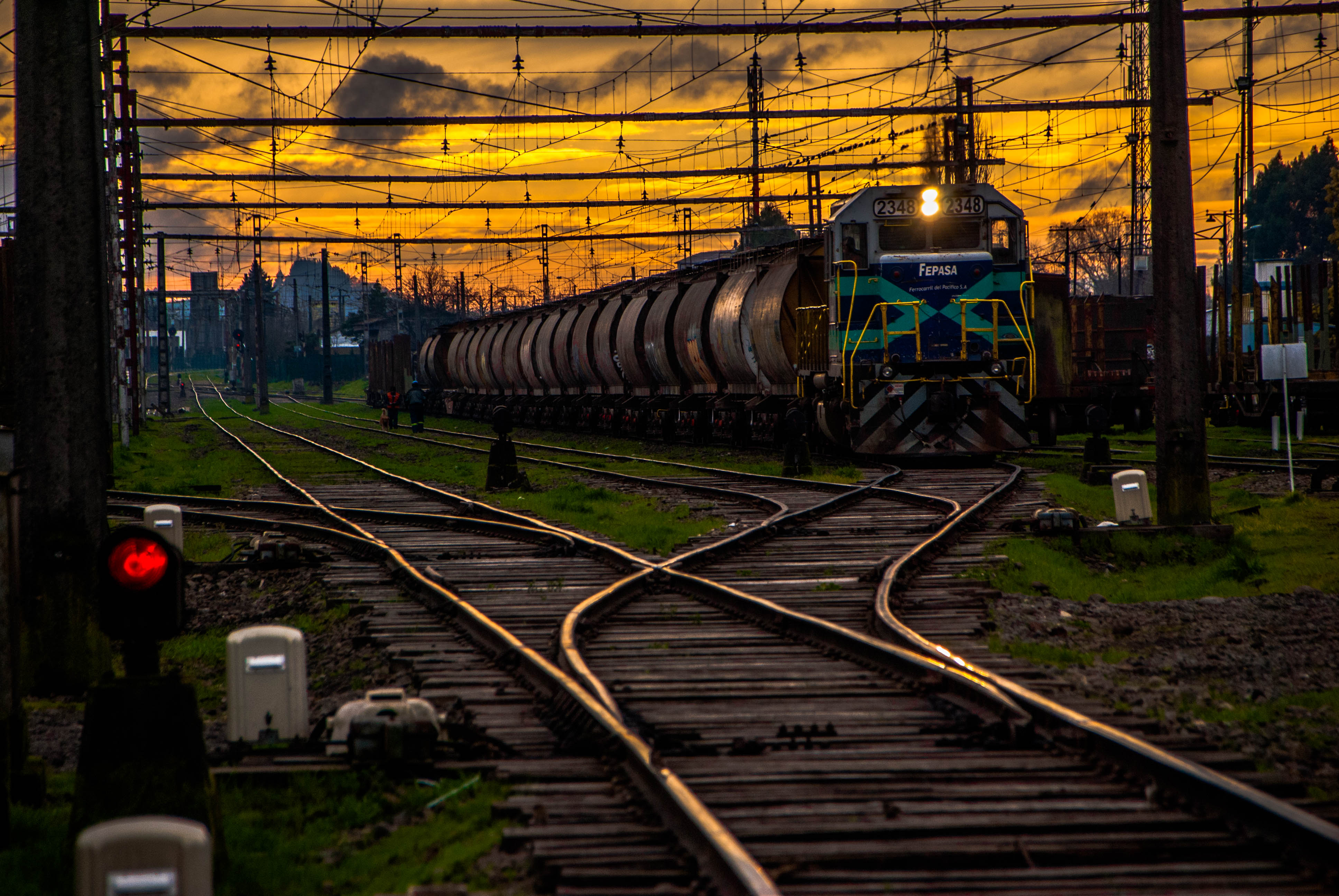 Are you interested in entering future photo competitions? Sign up to our email list to be the first to know when we launch.