We are more together.
At the ITF, we are committed to providing an inclusive environment for our team and our affiliates. We see the diversity of our staff as a source of intelligence and our strength. This means that we work creatively to make the most of the unique experiences and perspectives. We are an equal opportunities employer. We welcome all applications regardless of gender, marital status, sexual orientation, pregnancy, race, migration status, colour, ethnic origin, nationality, religion or beliefs, disability, age, political opinions or trade union affiliation or activity.
CURRENT VACANCIES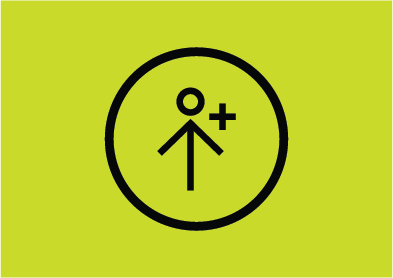 We are dedicated to bringing together a diverse group of people to truly strengthen the ITF as the global voice for transport workers.
We look for people who are open to new ideas to stay ahead of change; who are driven to make a difference; and who show an unwavering commitment to social justice and trade union values. We offer a sense of belonging in our international family and welcome applications from those who share our values and who are committed to our purpose
What it means to be part of the ITF family
AT THE ITF, OUR VALUES ARE AT THE HEART OF ALL THAT WE DO.
We are democratic
We celebrate diversity and ensure that all of our members are equally understood, supported, and represented. Our methods are transparent and we remain accountable to our fellow workers and our communities.
We are dynamic
We are agile and continually develop in the way that we work. We develop foresight and anticipate change to ensure we take the lead. Learning from our proud history, we use our knowledge and experience to fight for our members.
We are determined
We are resolute in our pursuit of the ITF's vision. We make commitments and we dedicate ourselves to fulfilling them. We lead by example and remain true to our values in the face of all challenges.
We demonstrate solidarity
We are internationalists committed to the global labour movement. Our strength lies in our collectivism and we stand together, across all borders, to achieve our goals.