All content tagged with: "ICTSI"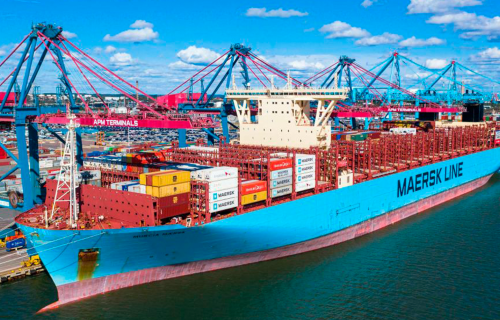 Workers have just handed the world's the largest container shipping company a report card for the last year – and there's room for improvement. The...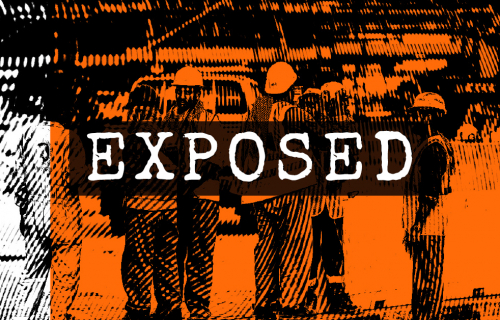 This article originally appeared in In These Times. The International Longshore and Warehouse Union (ILWU) is facing an existential crisis. Founded by the...