All content tagged with: "inspectors"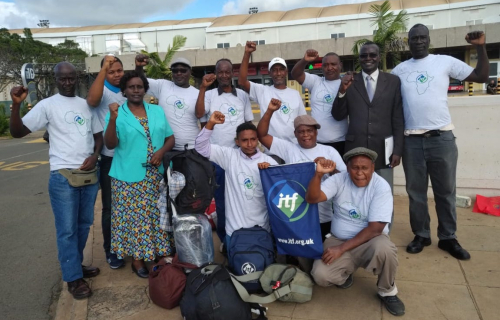 The ITF has come to the rescue of 10 Kenyan seafarers who had travelled to Pemba, Mozambique through Tanzania in August 2019, to work on an EU-bound vessel, MV...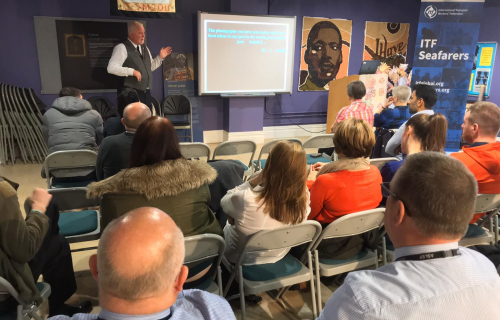 ITF inspector (Liverpool, North West England and Wales) Tommy Molloy has participated in a major anti-modern-day slavery event in Liverpool, UK. Organised by the...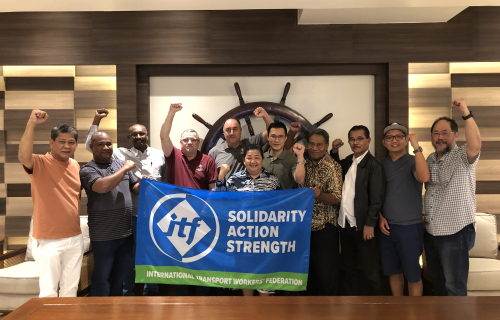 The ITF has established its latest Contacts Network, covering Bangladesh, Cambodia, Malaysia, Myanmar, Pakistan, Papua New Guinea, the Solomon Islands and...