All content tagged with: "nigeria"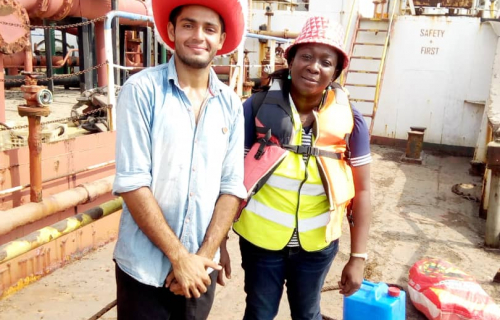 An Indian seafarer has finally returned home, four years after being abandoned in Nigeria by his employer. Chetanveer Singh, a third engineer known to his friends...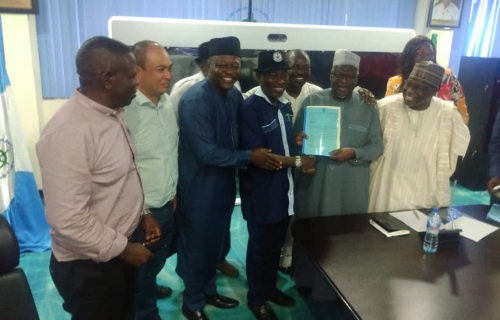 Around 8,000 maritime workers in Nigeria will benefit from a new collective bargaining agreement (CBA) signed by two unions. The Nigerian Merchant Officers and...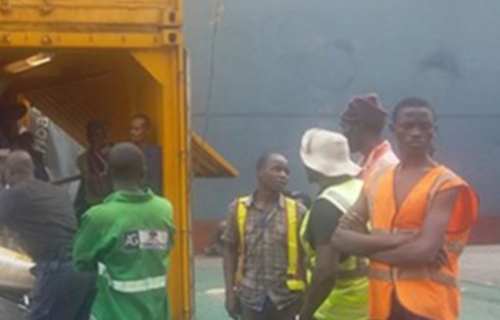 UPDATE Thanks for supporting sacked tally clerks and on board security workers in Nigeria. Thousands of letters were sent to the Nigerian government calling for...