All content tagged with: "nationalisation"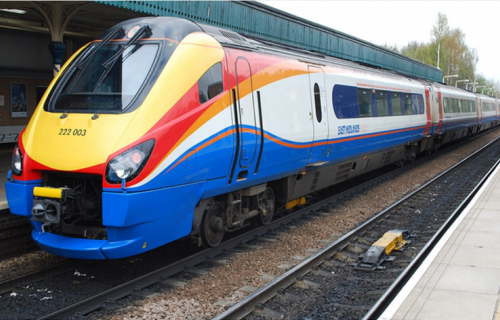 The ITF's railway section supports calls by British unions for the government to go further still. The UK must end its 26-year failed experiment with rail...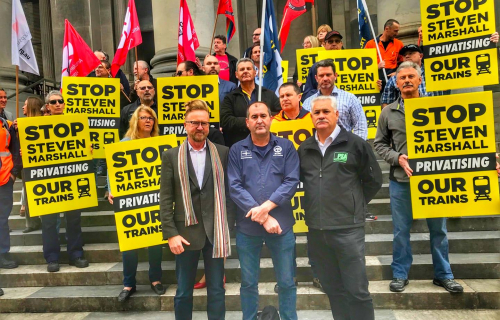 Leaders and activists at the Rail, Tram and Bus Union (RTBU) have started a campaign to keep public transport in South Australia in public hands. The state...