All content tagged with: "privatisation"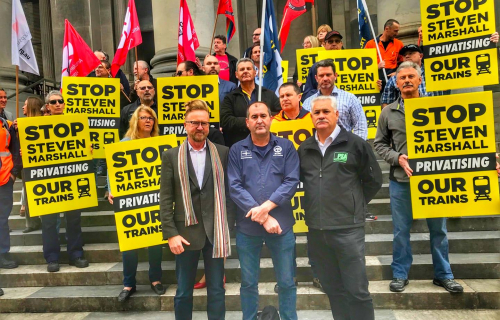 Leaders and activists at the Rail, Tram and Bus Union (RTBU) have started a campaign to keep public transport in South Australia in public hands. The state...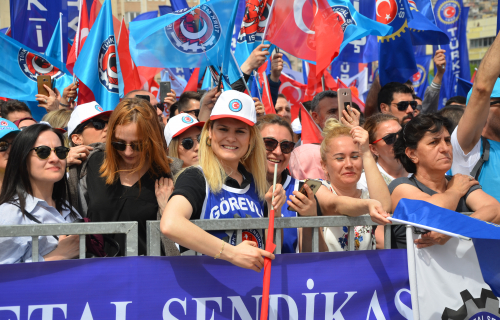 Over 100 railway workers in Turkey have taken part in two consecutive ITF workshops.   Running on 29-30 April and 2-3 May in Ankara, the participants discussed...