All content tagged with: "imprisonment"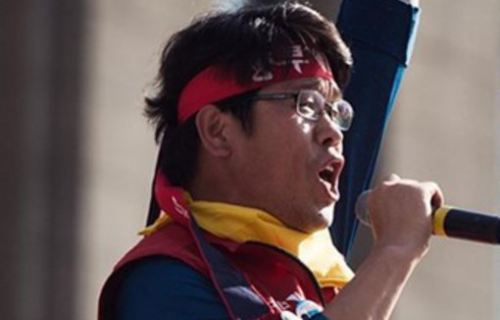 KCTU president Han Sang-gyun has been imprisoned since July 2016 for his role in the people's rally on 14 November 2015, and with KCTU general secretary Lee...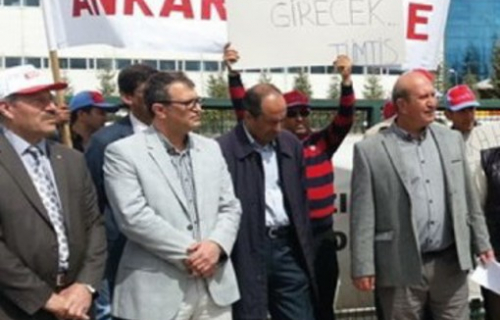 Fourteen leaders of ITF union TÜMTİS' Ankara branch are facing imprisonment on charges dating back to 2007. We demand their unconditional release. The 14 men...