All content tagged with: "turkey "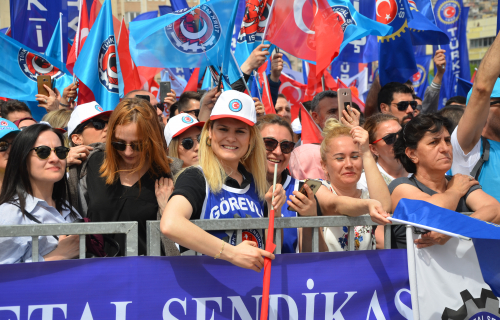 Over 100 railway workers in Turkey have taken part in two consecutive ITF workshops.   Running on 29-30 April and 2-3 May in Ankara, the participants discussed...
Organising transport workers to give them a voice In a multimodal, multinational company such as DHL, the struggles of transport workers within the delivery...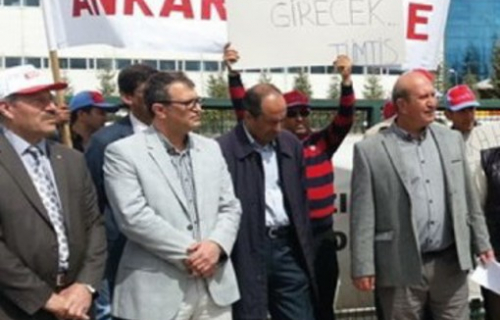 Fourteen leaders of ITF union TÜMTİS' Ankara branch are facing imprisonment on charges dating back to 2007. We demand their unconditional release. The 14 men...