All content tagged with: "thailand"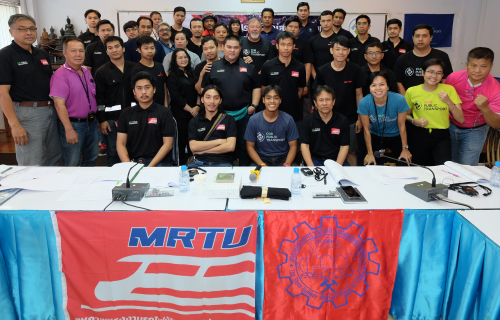 News
|
14 Feb 2020
Press Release
Bangkok has seen a historic moment today as a new workers' union has been launched.  Working people on the city's metro and rail system have come together to...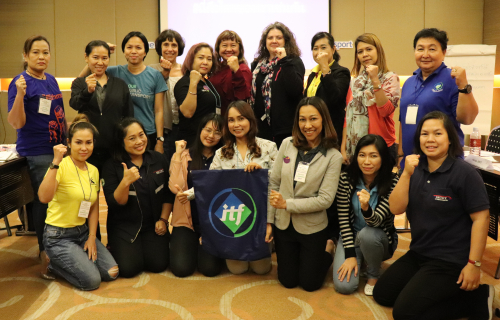 Women public transport workers in Bangkok, Thailand, have attended an ITF workshop aimed at preparing them for the impact of new technology on the future of work....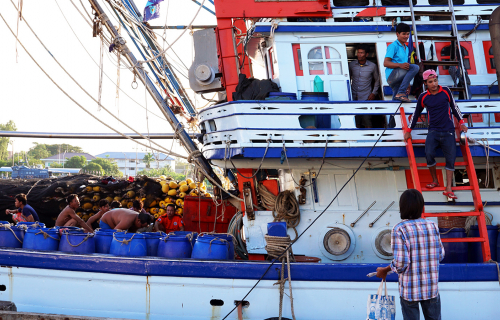 Worker voice or welfare committee models are not an incremental step toward recognising workers' right to organise. These mechanisms, generally established with...