All content tagged with: "mexico"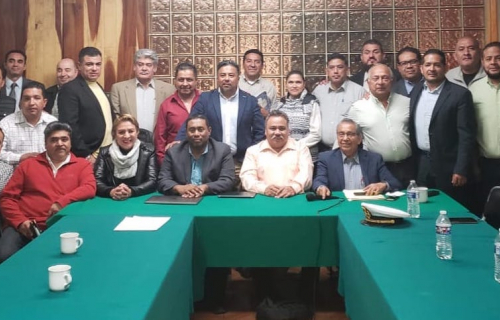 The ITF has held a series of event in Mexico City to build union membership and power in the country, as it looks for opportunities to support Mexican transport...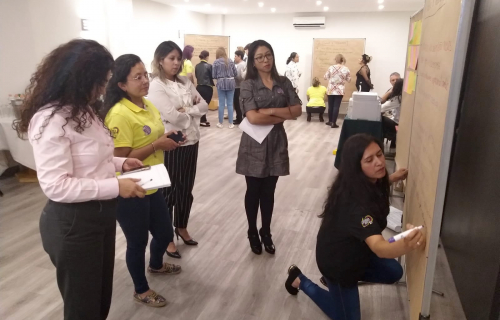 Following the groundbreaking ITF research on the impact of the future of work for women in public transport, the first three-day skills development workshop was...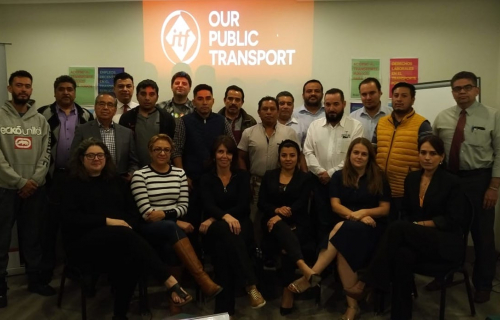 #OurPublicTransport was the theme when 25 participants from five public transport unions from Mexico City and Guadalajara, Mexico got together.  The activists...