All content tagged with: "industrial action"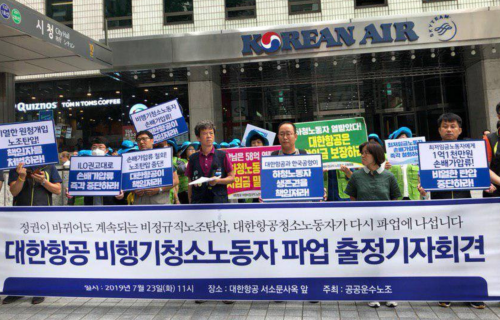 The cleaners, represented by the Korean Public Service and Transport Workers' Union (KPTU), have been engaged in a campaign of intermittent work to rule and...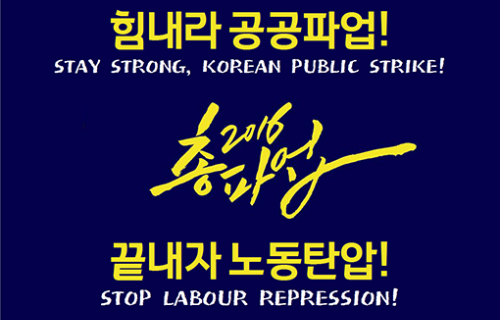 Thank you for your solidarity! Many ITF unions supported the 30 November general strike in South Korea, calling for the country's President to resign...