All content tagged with: "strike"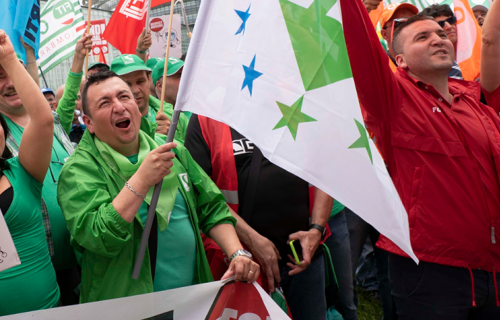 News
|
12 Feb 2019
Press Release
"On behalf of the 18 million transport workers of the ITF, I send support and solidarity to the workers of Belgium in their campaign to win a fair share of their...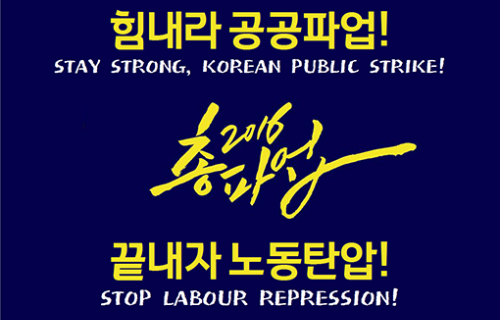 Thank you for your solidarity! Many ITF unions supported the 30 November general strike in South Korea, calling for the country's President to resign...