All content tagged with: "worker's rights"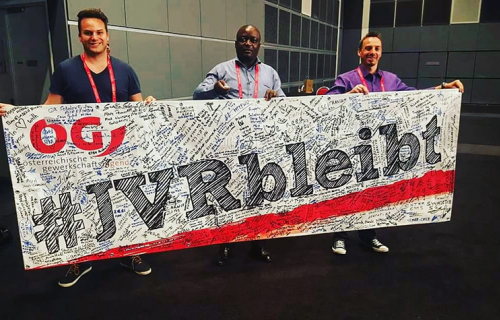 The government wanted to disband the "Jugendvertrauensrat (JVR)" - a workers' council that defends the rights of young workers in Austria. The loss of the JVR...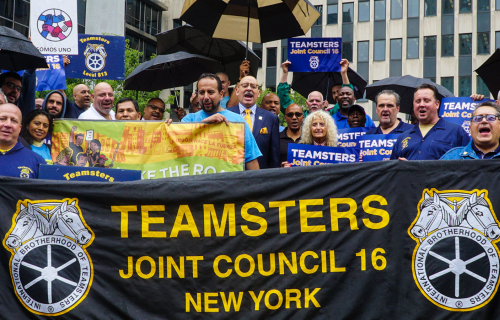 Since autumn 2017 Amazon has been on a prolonged search for the site of its second headquarters, forcing a chain of US cities into a bidding war to present the most...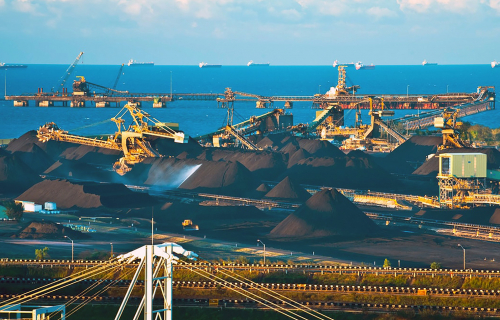 News
|
13 Feb 2019
Press Release
A seafarer aboard an 80,000-tonne bulk carrier, the Villa Deste, contacted the International Transport Workers' Federation (ITF) pleading for help. The starving...