All content tagged with: "bargaining agreements"
News
|
09 Sep 2021
Press Release
The ITF and JNG met from 1-3 September 2021 for important negotiations on wage increase and other cost elements. Due to the pandemic, the social partnership had...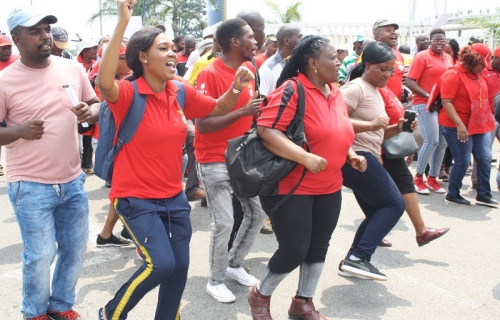 Hundreds of workers have taken action against a culture of attacking the rights of working people at Airlink.  The aviation company is guilty of rampant unfair...