All content tagged with: "collective agreements"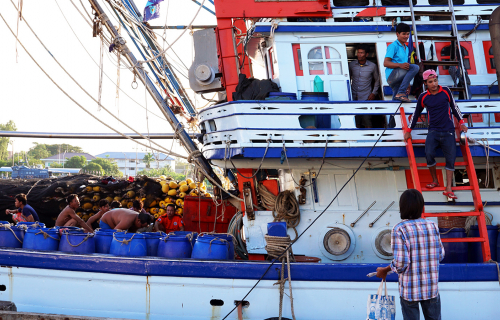 Worker voice or welfare committee models are not an incremental step toward recognising workers' right to organise. These mechanisms, generally established with...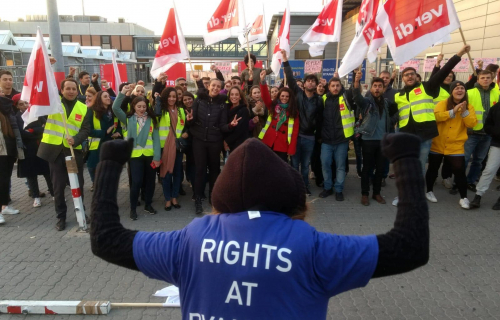 I applaud our affiliate union ver.di on signing a collective bargaining agreement with Ryanair, covering all Germany-based cabin crew. This deal opens the way to...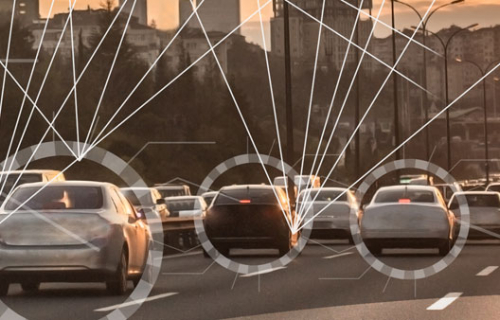 In every country the impact of technology on workers is managed through the laws that govern the relationships between workers, employers and government. In many...