Fighting for equal rights and union representation
Women working in road transport have traditionally taken on public-facing, administrative, clerical or cleaning roles. Now, thanks to globalisation and mechanisation, the industry is changing. More women are taking jobs in operational transport, as drivers or in the logistics and technological sectors.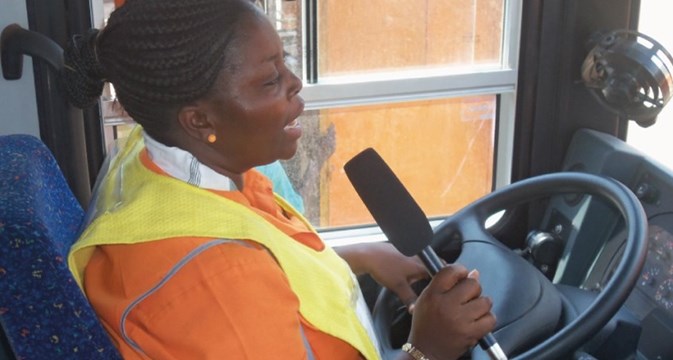 Tackling the issues for women in road transport
With opportunities for women now available at every stage of the supply chain, we must encourage them to join the industry. A large part of this involves making sure they have a safe, fair and healthy working environment – as well as union representation. 
This includes addressing important issues such as:
sexual harassment and violence in the workplace
balance between work and family
informal and precarious work
working time and shift work
health and safety at work
poor facilities
training and retraining
Strong unions need women
Road transport affiliates have a responsibility to organise women workers and encourage them to play an active union role. Sharing knowledge and information will help us to establish best practice and improve working conditions for women in transport across the world. You can help…
Tell us about any issues and incidents relating to women in the workplace
Share information on campaigns, events and activities
Share union strategies for mobilising and organising women road transport workers
Promote and use ITF's guides, reports and survey results (see below)
Equality in the bus transport industry: ITF guide
This guide covers issues faced by women in the bus sector and how these are being addressed through campaigns, collective bargaining and organising women to build union power.
Download women bus workers - driving to equality
(Available in English, Arabic, French and Spanish)
For more information about activities for women road transport workers, contact us.