"Every person who uses the roads has the right to know that everything possibly is being done to keep them safe. But that's not the case. 1.35 million people a year, 3,700 people a day, more than two people every minute – that's how many are dying on the roads. It's a scandal, and we're saying, 'enough is enough'." – Stephen Cotton, ITF general secretary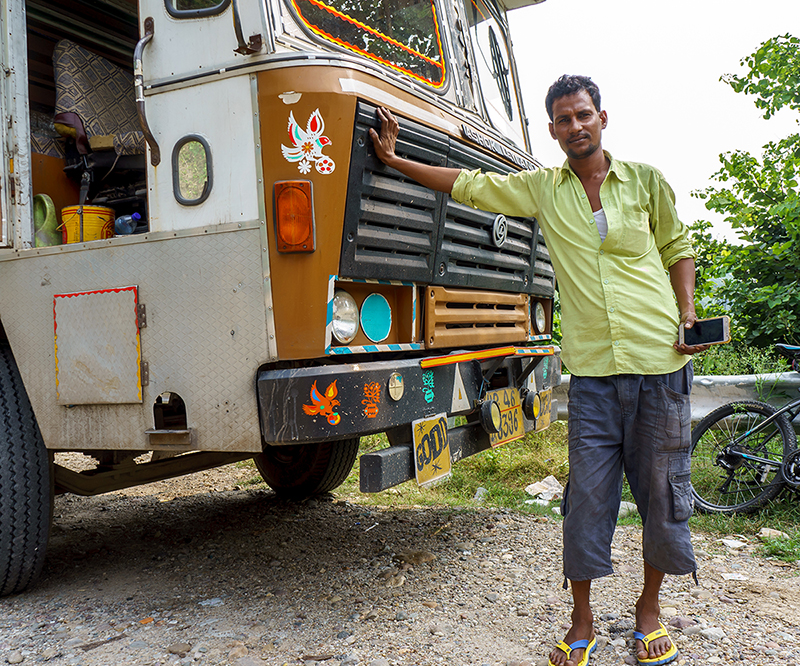 The ITF is calling for support to get new global standards put into practice to cut the millions of people killed every year on the world's roads - estimated to be 1.35 million, with another 50 million seriously injured.
To be implemented, so they can make a difference and save lives, the new guidelines need the backing of people who work on and use the roads, transport workers' unions, employers and governments.
"Adopting these standards is simply the right thing to do for everyone. When you think about the number of people who use the roads, and the volume of goods that move along them, you realise how important these standards are. Then, you consider how dangerous the roads have become, and you realise that every moment these standards are not used is costing lives and destroying families," said ITF general secretary, Stephen Cotton. 
"The more people who support us in pushing for this, the more chance we have of getting them put into practice and saving lives," added Mr Cotton.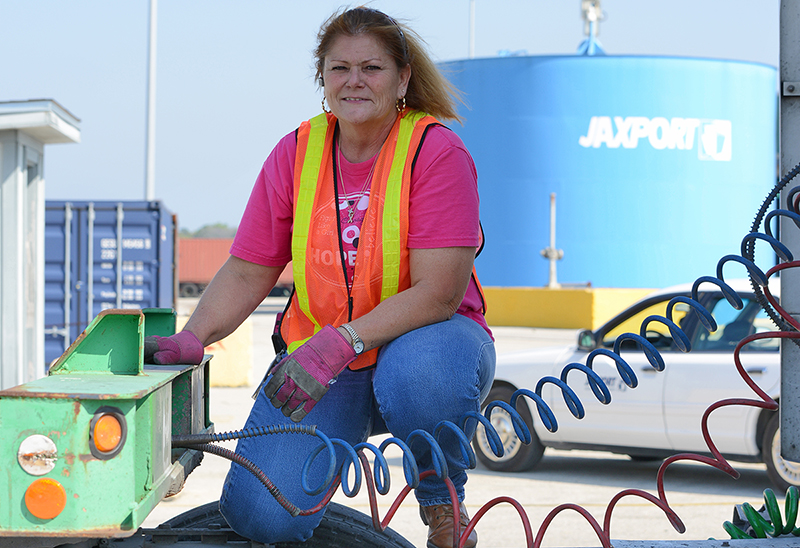 The ITF demands that:
The guidelines include several key points that the ITF believes should be incorporated into national laws, including that:
'transport buyers' and other 'road transport chain parties' have overall responsibility for decent work and road safety – these are the big clients at the top of the supply chain; the economic employers
for the first time, the economic employer has supply chain responsibility
sustainable rates of pay must be set and enforced for all commercial motor vehicle drivers
the guidelines cover long-distance trucking, passenger transport and short-distance logistics
all drivers should be recognised at workers regardless of employment status
governments must provide and regulate standardised contracts
workers in 'emerging forms of employment', eg the gig economy, must have the rights to bargain collectively regardless of their employment relationship with the employer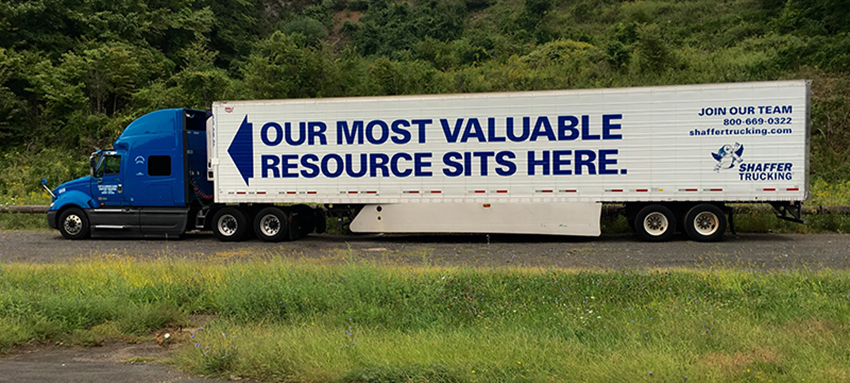 Take action
The ITF encourages affiliated unions to engage governments, transport companies and transport buyers to urge them to implement the guidelines in legislation, regulations and practice.
To support this, the ITF and the ILO will produce materials and offer training. Affiliates who are interested should contact Deniz Akdogan: Akdogan_Deniz@itf.org.uk