The UK government has taken the decision to renationalise the East Coast Mainline rail service after the franchise agreement with Virgin Trains and Stagecoach Group was terminated.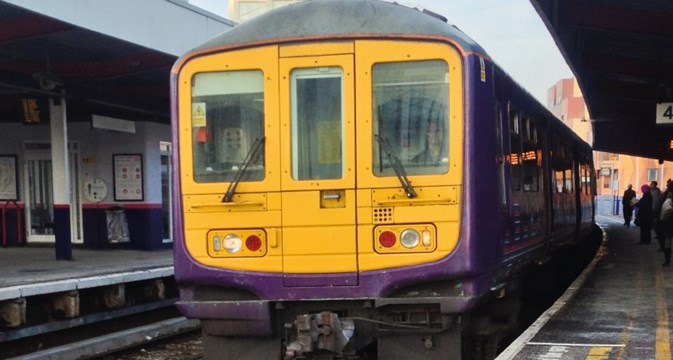 Øystein Aslaksen, ITF Railway Section Chair, made these comments about the news:
The decision of the UK government to bring the East coast rail mainline operation back under public control once more shows the failure of railway privatisation policies spearheaded by different British governments.  
"This is the third time this has happened. Between the earlier public takeover and the subsequent re-privatisation this operation was even run by the government with a decent surplus! 
"Passengers and railway workers all over the world have basically experienced the same, when the expectation for profit is not met, the private owners flees from their obligations and send the bill to the taxpayers.
"These kind of ideological experiments with a public service should immediately be stopped and ownership and operation brought back in public hands."