Developments, areas of concern and ITF position
This document is written by Patricia Gilbert (Vice Chair of the ITF's ATS Committee and Executive Vice President of NATCA – USA) and the ITF's Remote Towers Working Group to inform delegates of the Civil Aviation Section Conference (9-10 March 2017) about remote air traffic services (RTS). It outlines the developments as well as ITF's perspective and position on RTS.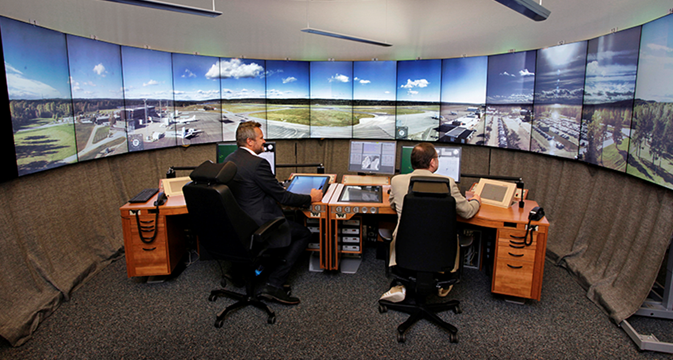 The Secretariat decided to turn it into an educational document that aims to advance our aviation affiliates' understanding of RTS with a specific focus on the way to address the challenges for aviation workers and keep a close eye on the developments around the world. 
The ITF believes that remote technology shouldn't be seen just through the prism of cost savings and involving trade unions in discussions to shape the project right from the start is vital. We hope that this document will provide you with a starting point and useful guide to this end.
This is a living document and will be subject to updates from you.
Please send your updates to aviation@itf.org.uk. We will revise the document in line with your inputs. We also welcome comments and suggestions. If you have any, please send an e-mail to the same address.