Resources: Reports & Publications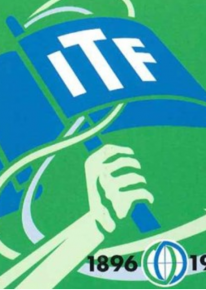 Reports & Publications
|
03 Apr 2019
The history of the ITF is particularly rich. It was founded through the motives of international solidarity and belief in the maxim that 'unity is strength'. It has...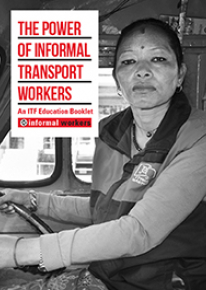 Reports & Publications
|
13 Sep 2017
An educational booklet for trade unions on organising informal workers in the passenger transport industry.