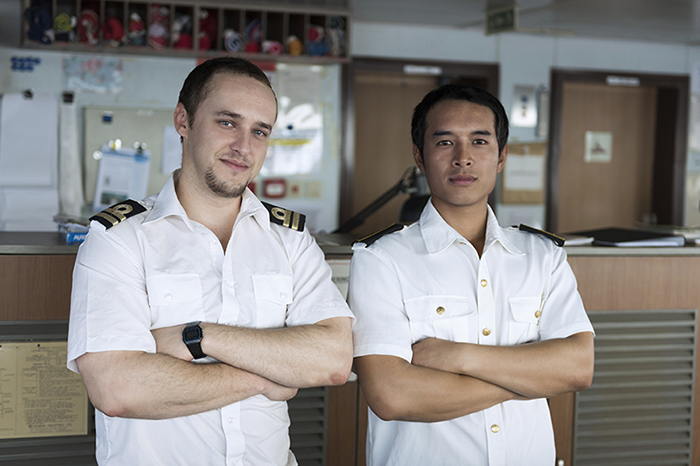 A new working group on career paths and skills development was recently established to shape the future of maritime skills, and to ensure that the industry remains an attractive choice for young people, especially women. 
Through this work we will aim to promote the right to education, training and skills development, looking both to practical (i.e. accommodation and language) and programmatic issues.
The working group identified the following key areas, for your suggestions:
Young seafarers – how can we map out careers for young seafarers which includes ratings, the role of national flag ships, internet connectivity?
Women – how can we attract young women to join the industry?
New technology – how will this change training? What areas are important for seafarers?
Quality training for cadets and ratings trainees – what is needed and how can we improve?  
We strongly encourage you all to send us your inputs and ideas regarding skills development, adaptability to technology, attractiveness of the sector, and the key areas listed above.
Please send your feedback and questions by Monday, 2nd March to youth@itf.org.uk