Upholding human rights within supply chains is a social responsibility, and, increasingly, a legal requirement of companies.
Supply Chain Health Checks for Seafarers' Human Rights and Crew Change
In May 2021, we launched ITF supply chain 'health checks' for seafarers' human rights and crew change.
The ITF offers these checks to support companies in using the Human Rights Due Diligence Toolkit developed by UN bodies, shipping industry partners, and leading companies.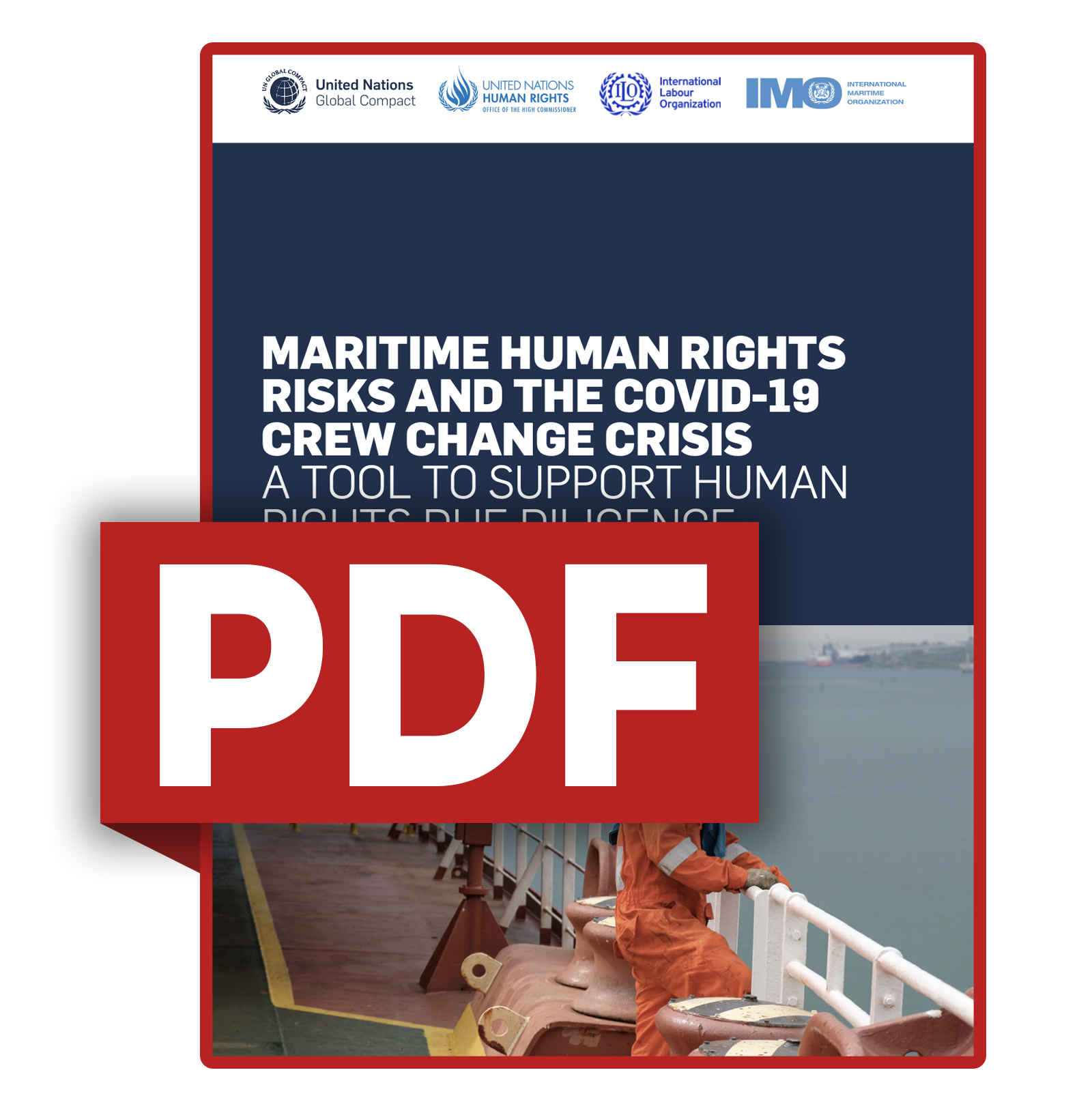 We work with companies to better understand who their shipping and maritime service suppliers are, such as freight forwarders and charterers. We can advise them about concrete steps they can take to address human rights violations in their supply chains.
Companies are encouraged to review the toolkit and email seafarershrdd@itf.org.uk to begin their human rights due diligence journey.
Related: