Global unions building industrial power #OurHubs
"The ITF is connecting workers who are part of the same supply chains. This approach will help us to defeat those who would attack trade union rights and weaken workers' industrial muscle and to deliver real gains to ordinary workers everywhere." ITF general secretary Steve Cotton at ITF congress 2014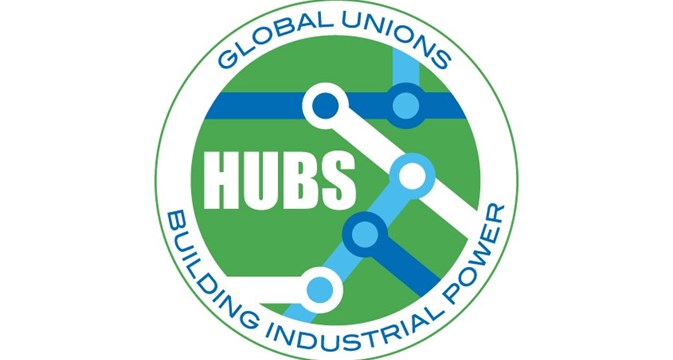 The aim of the ITF industrial hubs programme is to increase unions' capacity to exert influence across national and international supply chains through transport hubs.
Workers from road, rail, maritime, dockers, refineries, power stations, steel, food, oil and gas and warehousing may all be from different sectors, but often they are working around one geographical focal point like a port or an airport.
The industrial hubs programme aims to unite workers across sectors so that they can take collective action and support each other rather than allowing global employers to pit worker against worker.
Hubs voices 
Hear straight from workers about how they think the industrial hubs programme will give them greater industrial strength. Watch the film and read the hubs voices quotes....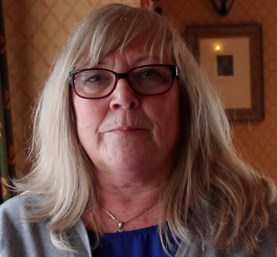 "There are parts of the supply     chain that aren't being tapped yet- areas that are heavy on women workers but really important to supply chains. Secretarial office workers, cleaners, the workers who process orders. The hubs programme makes allowance for all those workers to be included and their value as part of that chain recognised." Sheila Kettles, women's committee representative for Scotland, Unite the Union, UK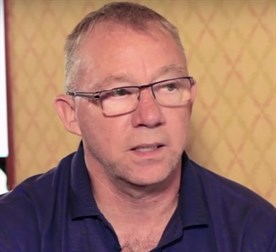 "I come into contact every day with workers from the transport sector, from ports, from manufacturing. The hubs organising model is a move in the right direction because it takes into account the issues faced by members and by shop stewards on a daily basis. It levels the playing field by using a similar approach to employers." Dave Williams, Road Transport Commercial, Logistics and Retail Distribution,Unite the Union, UK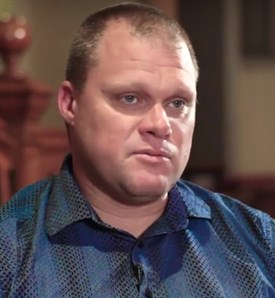 "The same issues are coming up again and again across different industries. Where I'm based in California the problems workers are dealing with are the same as in Scotland in the UK, on the Golf Coast of Texas. Everyone is on the same playing field and that means we have to unite in our response to employers."    Phil Baker, International Steelworkers' Union, USA
You can find more stories from workers on the ITF hubs voices blog, a space to share experiences about industrial hubs training and putting the hubs model into practice.
Our partners
The ITF industrial hubs programme is designed to support unions to train their members and develop action plans that put the hubs model into practice in a way that makes sense for them.
Unite the Union, UK was the first union to pilot the hubs programme bringing in workers from across five industrial sectors.
The hubs programme is growing. More unions will enroll in the programme soon. Watch this space!  
Get involved 
Follow the hubs programme via ITF social media channels @ITFglobal on Facebook, @ITFglobalunion #ITF #OurHubs on twitter.
Contact the ITF hubs team for more on the programme.