An ITF study on the impact of the virus 
Many of those living with HIV are transport workers. Long absences from home and a lack of effective health and safety regulations increase the risk of contracting the virus.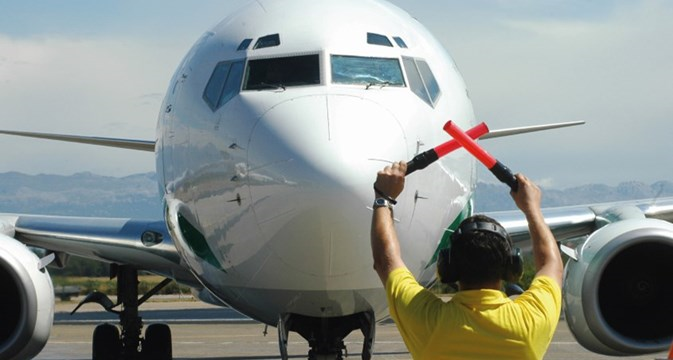 In 2010, ITF ran a study to find out if civil aviation workers were more or less likely to contract AIDS. The aim was to assess the situation and provide a basis for interventions.
As part of this process, we:
compiled the views of affiliated unions
surveyed the knowledge, attitudes and behaviour of a cross-section of individual union members
included responses from five countries: Argentina, Bulgaria, Ethiopia, India and Jordan
The results led us to create a plan for future action. They gave ITF and its affiliates guidelines for:
tackling the spread of the virus
reducing stigma and discrimination
eliminating the threat – real or imagined – of infected workers losing their jobs
What can you do to help tackle HIV/AIDS?
Campaigning and education are our chief weapons against the spread of HIV/AIDS, both among our affiliates and the general public
Raise awareness. World AIDS Day happens every year on 1 December.
Find out more about World AIDS Day 2017.