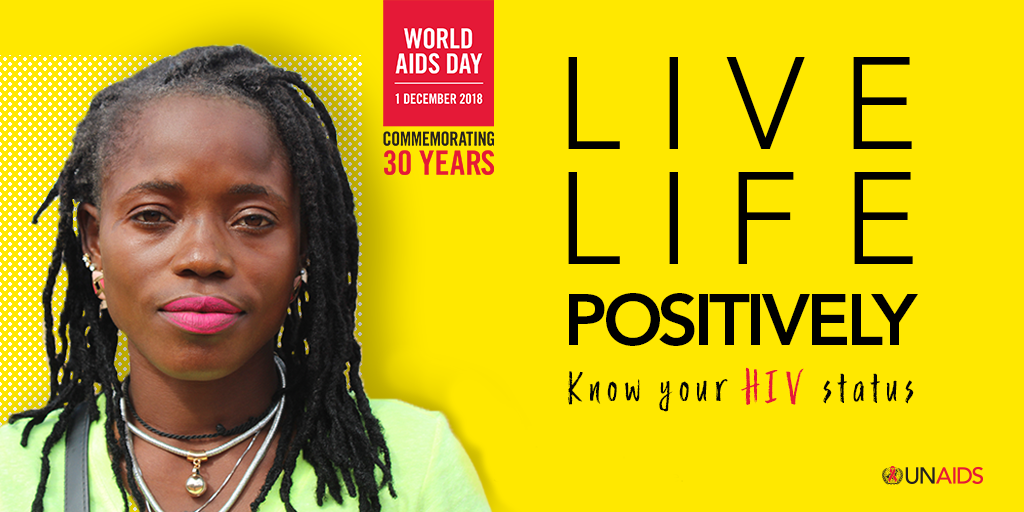 About the campaign
Around 37 million people in the world are living with HIV, the highest number ever. Many of those who are infected, do not know their HIV status. It is very important that we promote voluntary counselling and testing (VCT) for early diagnosis and follow up treatment when needed.
The ITF is always committed to challenge all HIV/AIDS related stigma and discrimination, before World Aids Day 2018 on December 1, we urge all of our affiliates to chalk out programmes to observe the day. Organise education sessions, testing (VCT) campaign for workers and families.
Since the first World AIDS Day on 1 December 2006, the ITF has been asking its unions to get involved. Its aim is to:
Establish HIV/AIDS as part of the unions' core programmes and activities
Encourage unions to lobby for HIV to become a workplace issue
Support programmes and activities to prevent future infections
Challenge HIV/AIDS related stigma and discrimination at work places and in the community
Establish a network of HIV positive workers that have an active role in controlling the pandemic.
Provide care and support to infected members and their families.
We believe that, with the organisational strength of over 20 million transport workers through 658 affiliated unions in 146 countries, we can make a difference and keep transport workers and their families healthy and protected from HIV/AIDS.