Solidarity with sacked dockers in Nigeria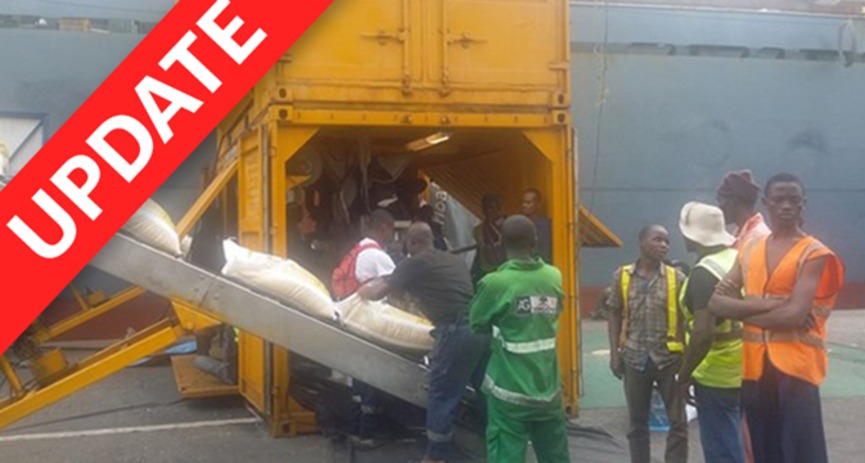 About the campaign
UPDATE
Thanks for supporting sacked tally clerks and on board security workers in Nigeria. Thousands of letters were sent to the Nigerian government calling for their reinstatement. The union reports that this pressure has given them grounds for renegotiation with management and the ability to take forward unresolved issues for legal intervention or mediation.
Campaign background
Tally clerks and security men from the Maritime Workers Union of Nigeria were effectively sacked in December 2015 by the National Ports Authority who failed to renew their contracts.
We want to see this situation resolved - if you do too follow the link to send a letter to the Nigerian government calling for their intervention to resolve this situation.