Our rights, your safety: Defending air traffic controllers' right to strike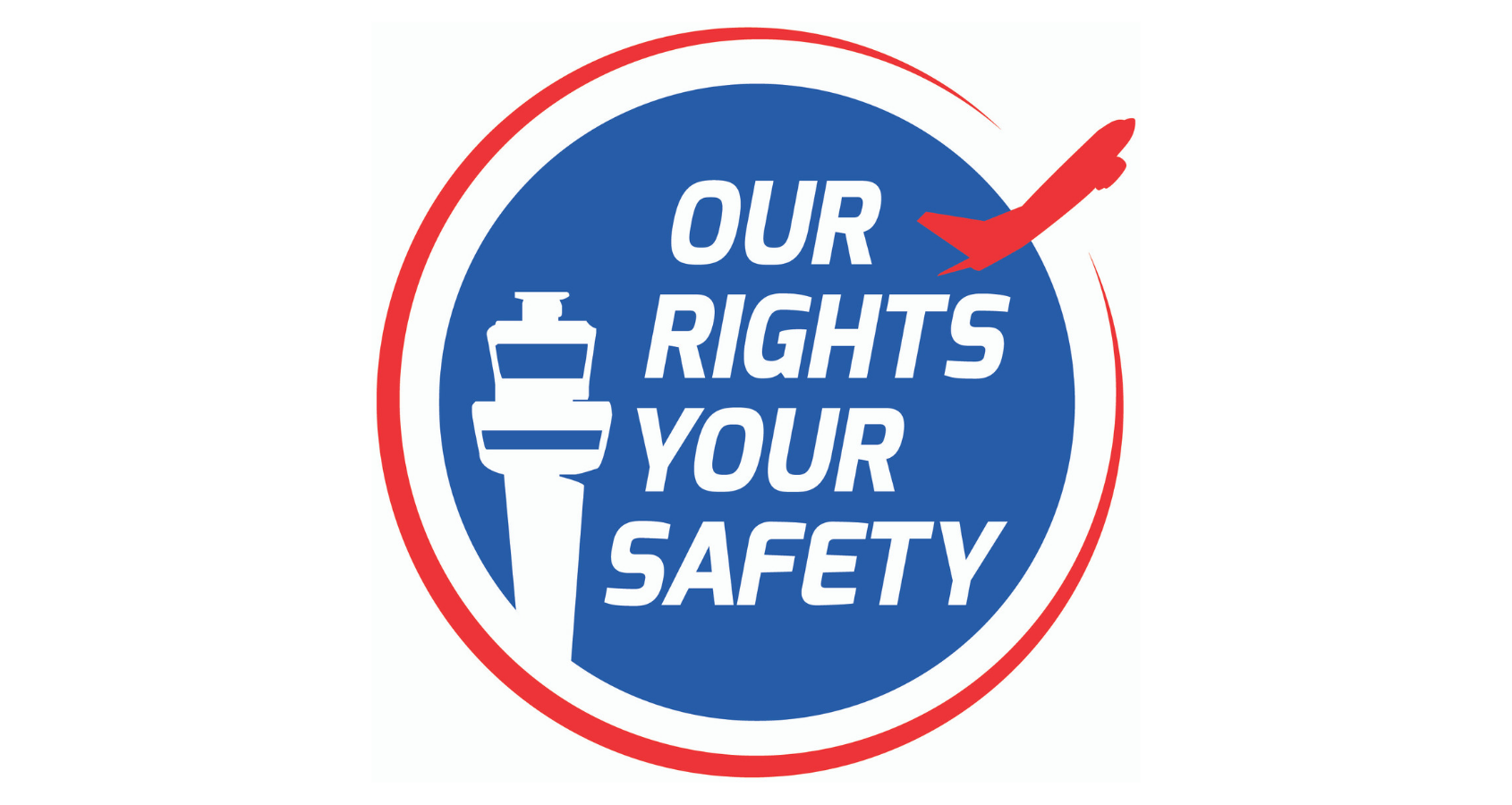 About the campaign
Under pressure from airline lobbyists the European Union is trying to limit the right to strike for air traffic controllers. The European Transport Workers' Federation (ETF), together with the Air Traffic Controllers EU Coordination (ATCEUC), is mobilising to prevent this happening.
The freedom to take industrial action is a fundamental right enshrined in international law – it's a powerful safeguard against workers facing abusive labour conditions. Nevertheless, a group of airlines is trying to use 'efficiency' as an excuse to turn air traffic controllers into second-class workers.
Safety is always the first priority for air traffic controllers. In aiming to pile pressure on their working conditions, airlines are potentially risking the safety of passengers, aircrew and the public more generally. The ETF, ATCEUC and their affiliates demand that the EU puts safety first and stops this assault on fundamental rights.