Organising Delta Air Lines: International action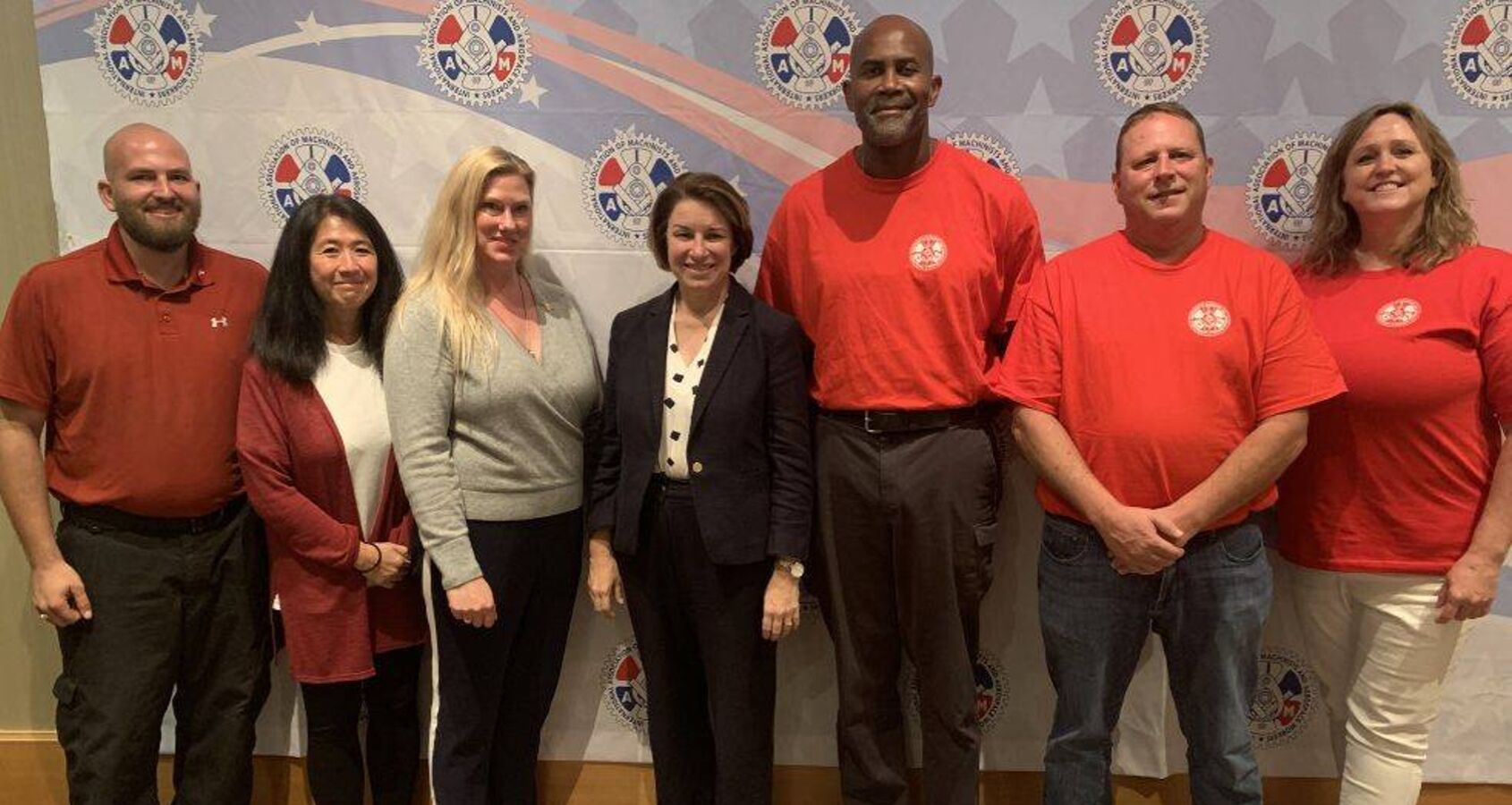 About the campaign
Delta workers are organising for union representation with the International Association of Machinists and Aerospace Workers (IAM). The global ITF family is here to support them.
At the ITF Congress in autumn 2018 we reaffirmed our support for Delta workers demanding their fundamental trade union rights. Delta is one of the USA's most successful airlines and yet it refuses to allow its workforce a fair share in its profits. As trade-unionists, we know that the best businesses are those where employees are highly valued and have a defining role in the running of their organisations.
Our message to Delta crew is simple: we're backing you all the way in your call for a union. We want you to join the global community of transport workers demanding the highest standards from their employers. Sign an A-card, vote for the IAM and let's help Delta be the best airline it can be.

Stephen Cotton, ITF general secretary
In support of IAM's domestic organising campaign, we're encouraging our other affiliates to meet Delta cabin crew on their international layovers and invite them to join the global community of unionised aviation workers. Join the campaign online with the hashtags #IAMDelta and #cabincrewunited and let us know how you're getting involved by emailing iamdelta@itf.org.uk.