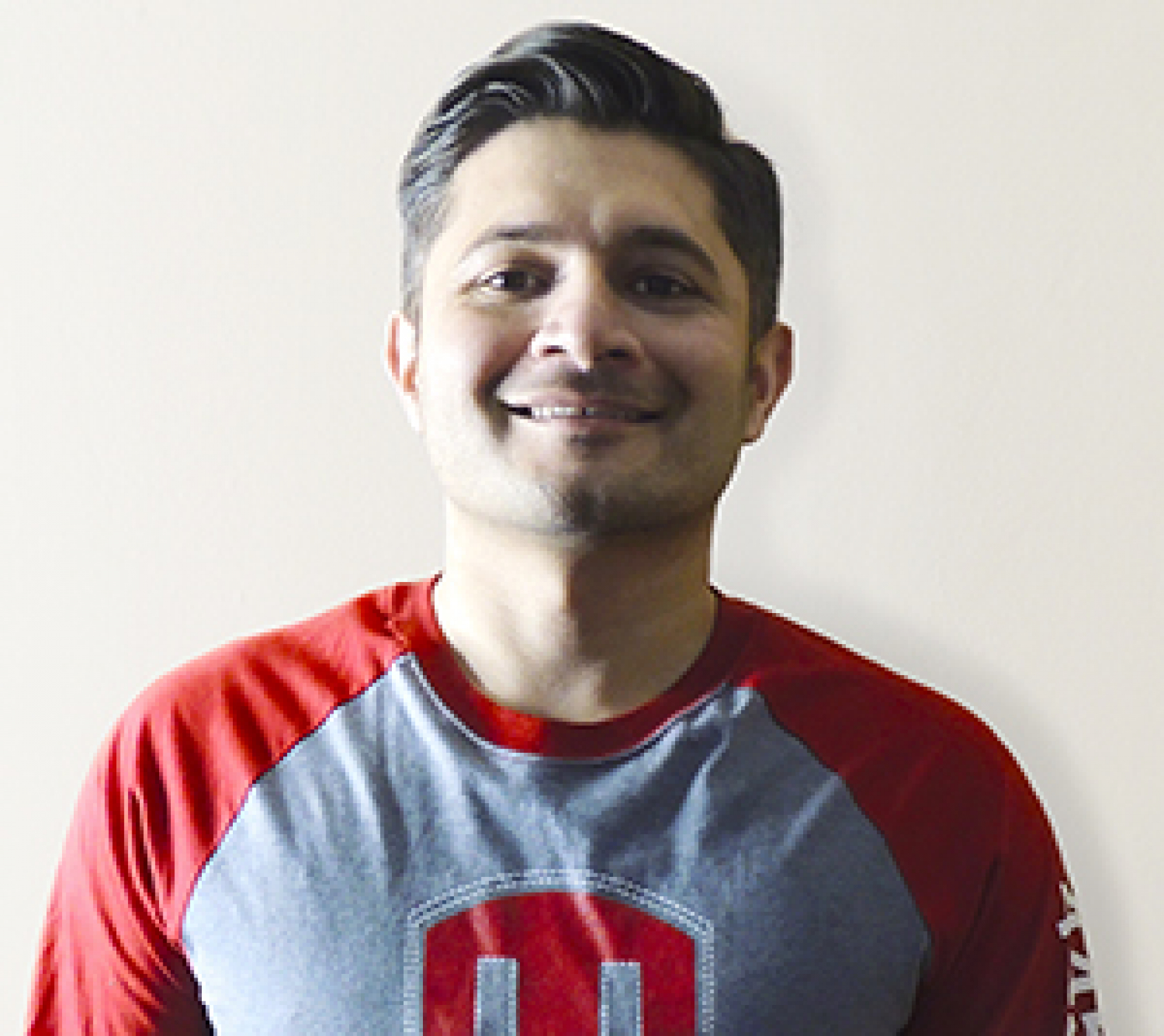 Co-Chair of the Young Transport Workers' Committee
Since 2006 Alexandros Tokhi has been Unifor's elected full-time Unit Chairperson for DHL workers in Alberta Canada. Alex's day-to-day duties include enforcement of the DHL Unifor National Collective Agreement and the Alberta Provincial Appendix, as well as chairing and conducting investigations or hearings when required. Alex has participated in two rounds of national bargaining with DHL Canada, and is the former National Chairperson for DHL workers represented by Unifor.
Alex's career began as a warehouse employee after graduating from high school; however, Alex soon saw many areas for improvement in the workplace, and he went on to develop a strong interest in union work as a result, leading to his direct involvement with Unifor. These roles presented numerous personal and professional growth opportunities, and emboldened Alex's strong desire to improve quality of life for workers.
Since 2016 Alex has represented young transport workers in the ITF Road Transport Section and represents the ITF Transport Section on the Young Transport Workers' Committee. In October 2018 Alex was elected Co-Chair of the Young Transport Workers' Committee.