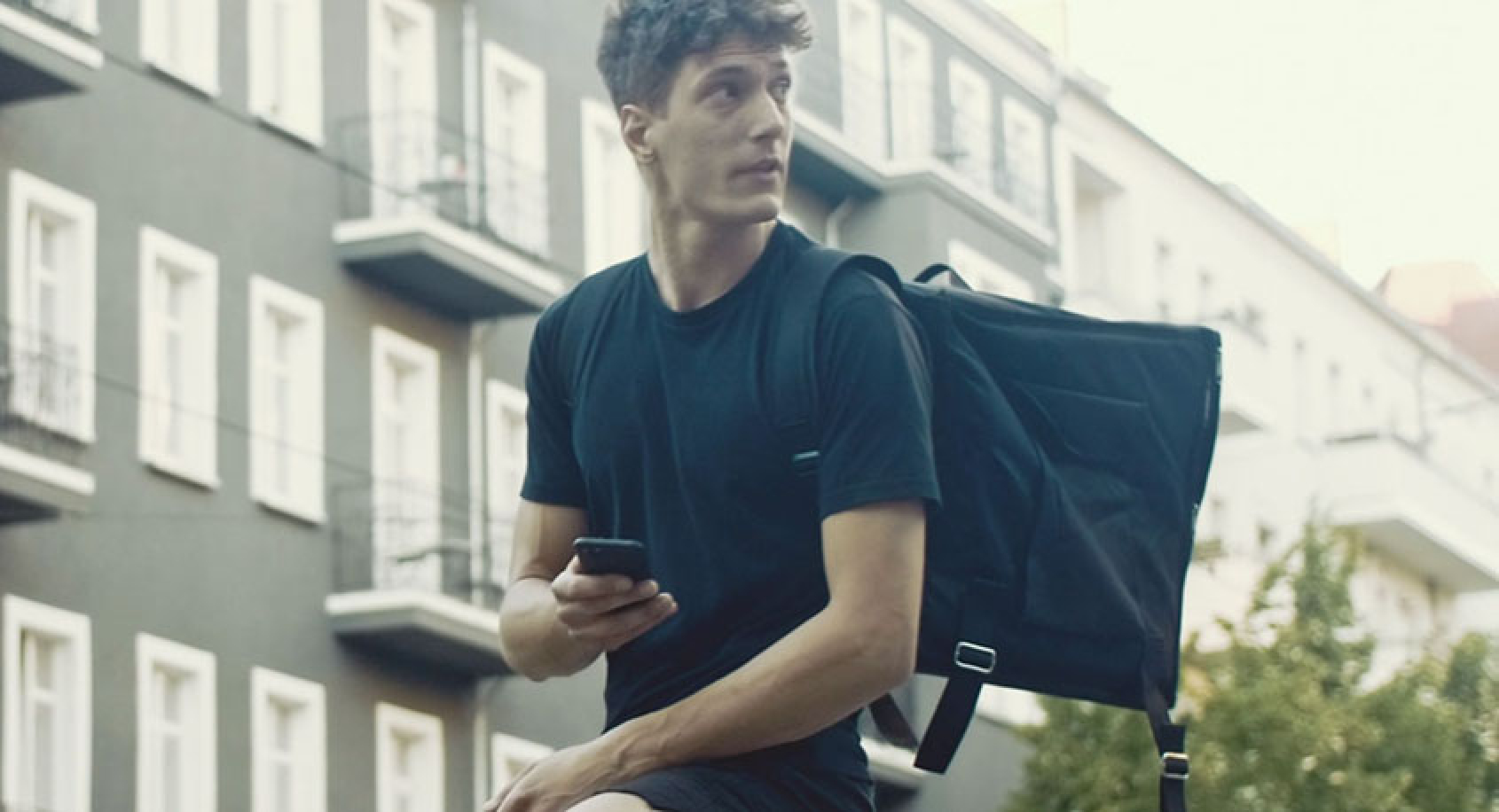 For the 12th consecutive year, millions of workers around the world come together on 7 October to highlight the fundamental need for all workers to have access to decent work.
Decent work sums up the aspirations of people in their working lives. It involves opportunities for work that is productive and delivers a fair income, security in the workplace and social protection for families, better prospects for personal development and social integration, freedom for people to express their concerns, organize and participate in the decisions that affect their lives and equality of opportunity and treatment for all women and men. - ILO
An estimated 141 million young people are trapped in working poverty. We must force a direct change for young workers, we must rewrite the rules now and secure decent work for the next generation. Young women and men everywhere can, and should, earn a fair income while working in conditions of security, dignity and equality. Getting young people into decent jobs is not just essential for their future, but for the future of our local communities, our countries and our global society.
In August 2019, the participants at the ITF Summer School discussed ideas for the World Day For Decent Work 2019. The actions and initiatives they developed to drive young worker engagement in their own unions are captured in this statement.
Without action, it is business as usual for the wealthy few who control the global economy, locking out young workers access to fulfilling and decent jobs. The world of work is changing rapidly, but not always for the better. Enough is enough, it's time to demand DECENT WORK FOR ALL! 
Only 60% of workers are employed in the formal economy and more than half of these are in precarious or insecure work. It's time to shape the future of the global economy.
Take our short survey to help shape the future: 
• Measure young workers' perception of decent work
• Identify young workers and unions priorities in relation to decent work
• Build a baseline for future unions actions and campaigns
 
Click below to complete the survey:
 
English