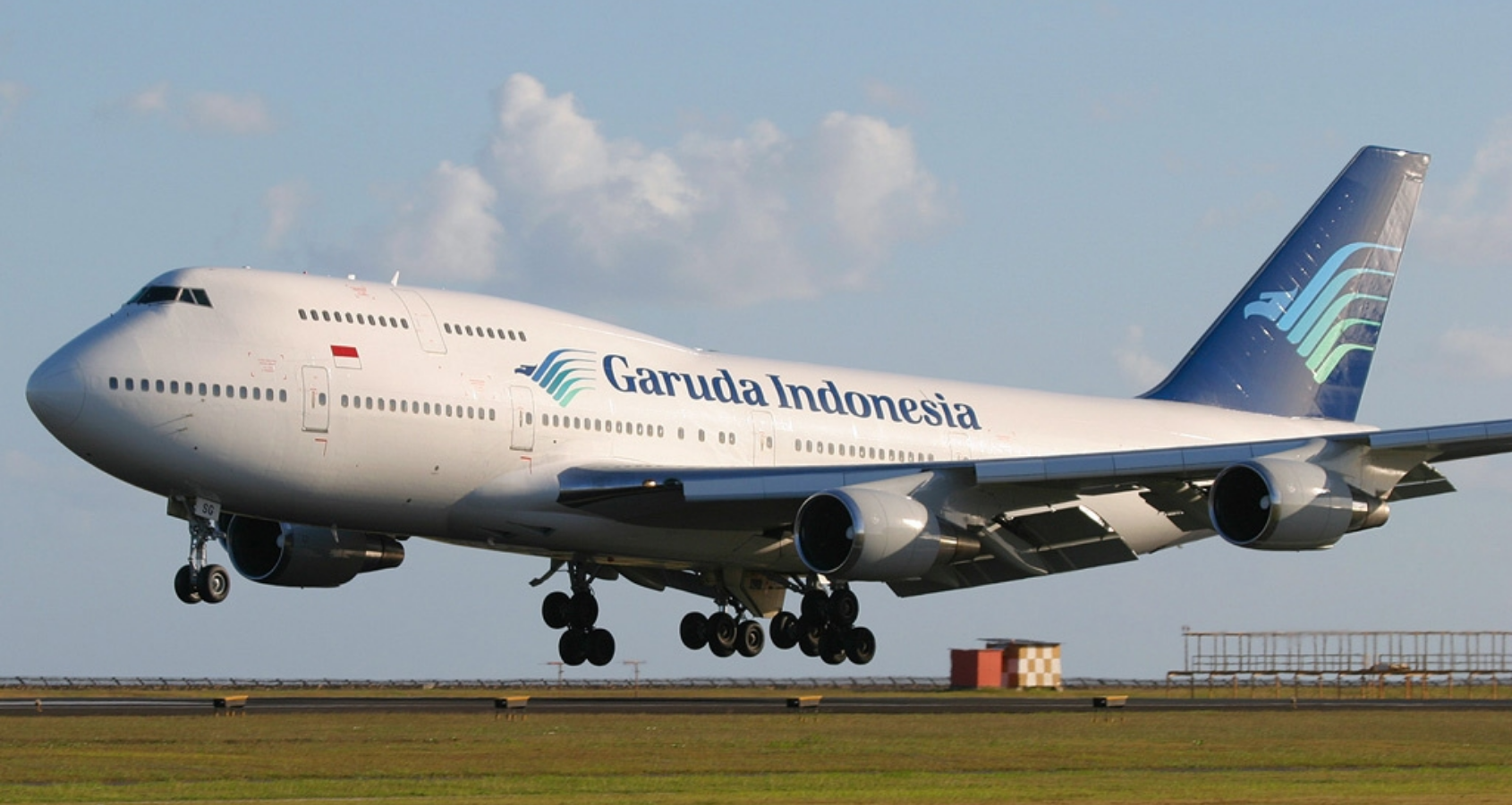 The union representing cabin crew in Garuda Indonesia has seen its check-off restored by the company, marking a significant win against the airline's anti-union tactics.
Last August, ITF affiliate Ikatan Awak Kabin Garuda Indonesia (IKAGI) was faced with a serious freedom of association violation when the airline unilaterally ended collection of union dues on behalf of cabin crew. This was the latest in a series of moves in which Garuda had privileged a group of unions representing white-collar staff and those in managerial positions.
Over the last few months, workers organising with IKAGI have mobilised to fight back against Garuda's attempts to bust the union. Fellow trade-unionists from around the world sent in messages of solidarity with the affected workers. ITF civil aviation secretary Gabriel Mocho Rodriguez also wrote to Garuda's chief executive, demanding that the company end these practices and come to the negotiating table with IKAGI and other independent unions.
Last week, Garuda finally capitulated and returned the funds it had been withholding from IKAGI. This is a major victory against the anti-union tactics of one of Asia's major airlines, and the union can now return to building workers' power in Garuda.
In parallel, IKAGI has been a driving force behind the ITF airports organising project in Indonesia and has made significant progress in organising precarious workforces in and around airport hubs. Last year ground-handlers, cleaners and caterers established three new unions covering thousands of workers.
IKAGI is also leading in the creation of a cabin crew association representing workers in both Garuda and other airlines operating in Indonesia. The association, alongside the new Indonesian airport workers federation, will help workers coordinate their fight for fair pay and working conditions across the country.