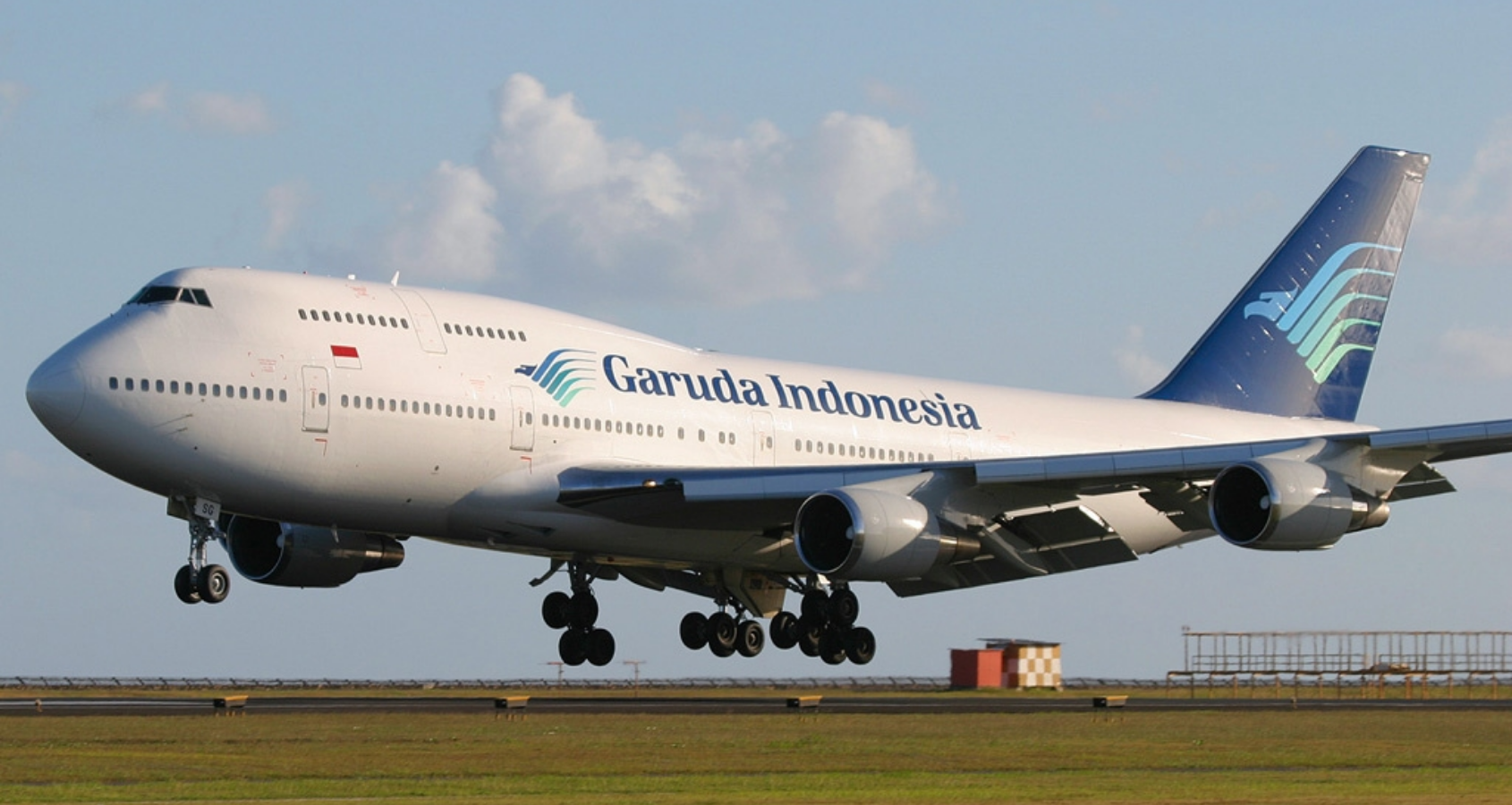 The Garuda Indonesia airline must end its attack on legitimate trade unions and come to the negotiating table, the International Transport Workers' Federation (ITF) has said.
Garuda has a long track-record of anti-union behaviour. Last week, in the latest such incident, the company unilaterally ended 'check-off' collection of union dues on behalf of its cabin crew, a violation of international industrial relations norms. This move poses a potentially existential threat to the union concerned, ITF's affiliate Ikatan Awak Kabin Garuda Indonesia (IKAGI).
IKAGI has already faced persistent exclusion from the collective bargaining process, a practice illegal under Indonesian law. Instead, Garuda has privileged a group of unions predominantly representing white-collar staff and those in managerial positions. The withdrawal of check-off collection marks a clear further threat to freedom of association at the airline.
ITF civil aviation secretary Gabriel Mocho Rodriguez has written to Garuda's chief executive, I. Gusti Ngurah Askhara Danadiputra, demanding that the company end its union-busting tactics and come to the negotiating table with IKAGI and other independent unions. If Garuda fails to do so, the ITF is prepared to escalate lawful international action in support of its Indonesian affiliates.
Mr Mocho Rodriguez said: "There is no justification for Garuda's actions. Despite multiple warnings from the ITF and our affiliates, the airline's management has continued to pursue an anti-union strategy based on propping up biased representation structures for its workers. It's time for Garuda to start playing fair and engage properly with independent unions like IKAGI."