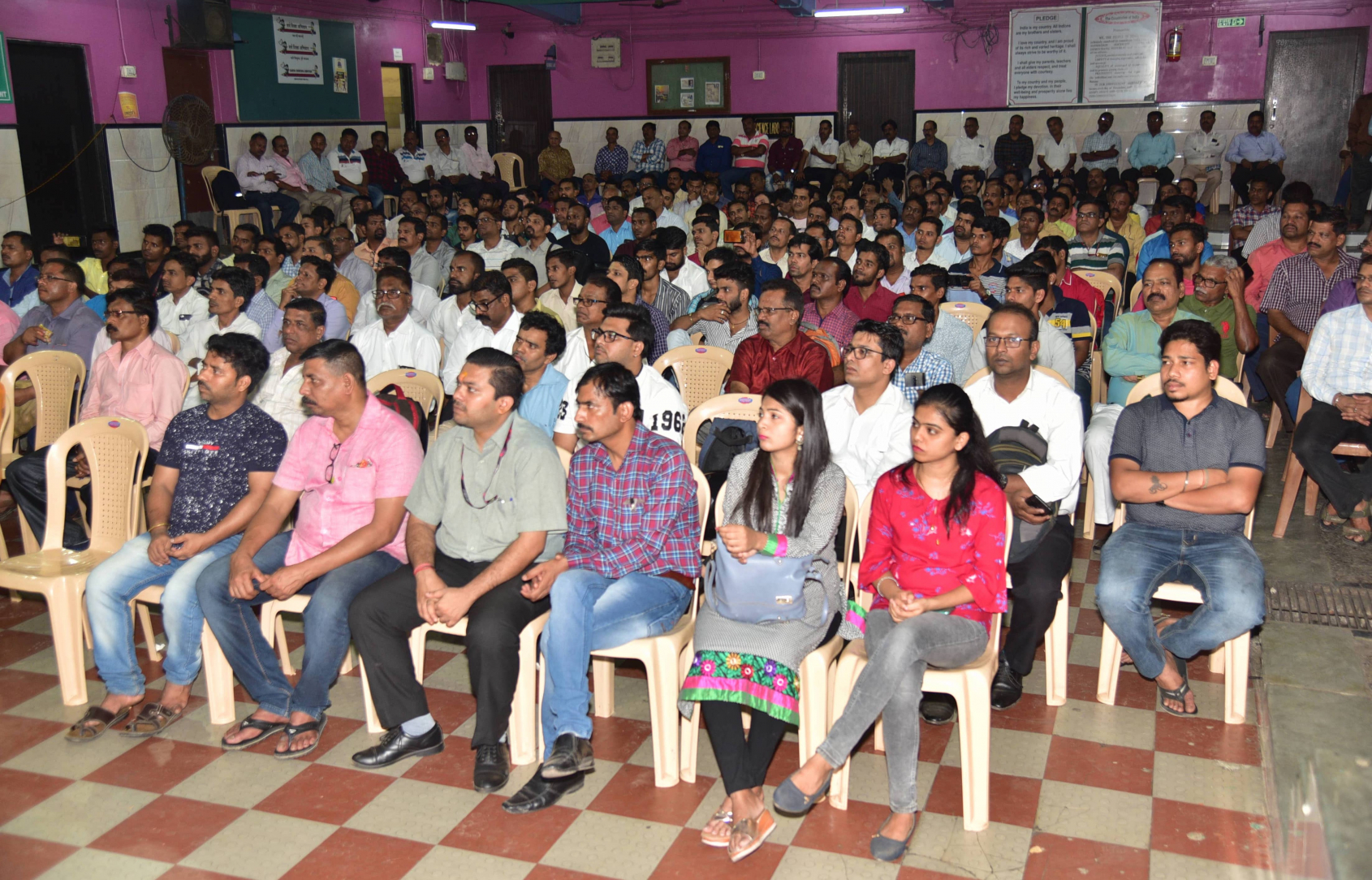 The Aviation Industry Employees Guild (AIEG), a union for all aviation workers in India, has started welcoming outsourced ground staff as members, after years of hard work.
Around 400 ground-handling workers attended a 'mega workers meeting' at Chhatrapati Shivaji International airport, Mumbai, to mark the new branch in AIEG for workers from Air India Air Transport Services Limited (AIATSL) – a ground-handling subsidiary of Air India working at 74 Airports in India.
Over 800 workers have already joined the new ground-handling section of the union. However, the AIEG plans for all 14,000 AIATSL employees to join the union within one year.
AIEG general secretary, George Abraham, said: "Despite resolving many issues for ground staff over the years, they've been unwilling to join the union because of fear of victimisation and apathy. It's notoriously hard to organise workers who are not on permanent contracts, but we didn't give up. However, we signed a good collective bargaining agreement for ground staff last year and that made many more receptive to joining the AIEG.
"We hope that we can reach our target of 100 percent membership of AIATSL so that we can face the threat of privatisation of Air India with greater numbers and greater strength."