Delivery drivers working for Danish online e-commerce retailer nemlig.com will receive vastly improved pay and working conditions thanks to a collective bargaining agreement (CBA) struck by union 3F Transport.
It is the culmination of a hard-fought campaign by the International Transport Workers' Federation (ITF) affiliate to stop the exploitation of last mile transport workers in Denmark and is part of an initiative by unions around the world to bring new technology business models into line with fair working practices.
"We congratulate 3F for this huge step forward," said ITF General Secretary Stephen Cotton. "It has been a tough fight to get decent pay and conditions for nemlig.com drivers. This is a landmark in the ITF and affiliate unions' struggle against Amazon-like exploitation of workers in the gig-economy."
The deal gives drivers a minimum hourly wage of €20,30 (a little under USD $22), a pension (with the employer paying 8 percent), overtime payments and rights including breaks, holidays, paid sick leave, maternity and paternity leave. This puts them on a par with the employment conditions of other unionised drivers working in Denmark, 3F says.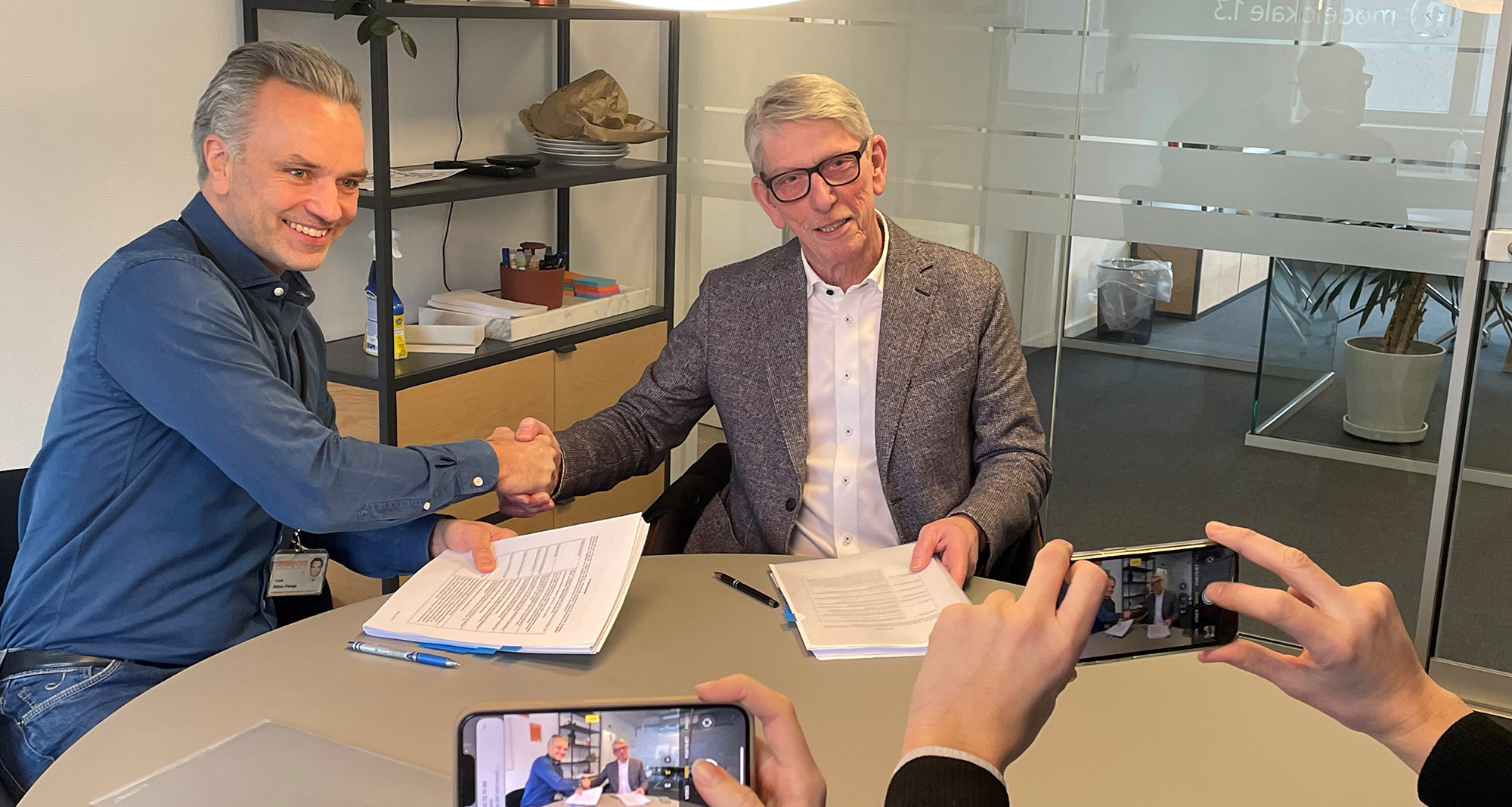 Employees not contractors
The practice of classifying drivers as contractors rather than employees, and so deny them decent pay and basic rights, is widespread among new technology companies and is the subject of union struggles around the world. This ends for nemlig.com drivers with the new deal. Two years of tough negotiating by the Danish union saw much publicity for the retailer's bad practices and an upsurge of public support for decent conditions for delivery drivers.
The deal will see nemlig.com employ drivers directly for the first time from June and, although the company will remain allowed to use subcontractors, subcontracted drivers must be paid the same wages as in the agreement between nemlig.com and 3F Transport.
"I am both very happy and satisfied with the agreement," said Jan Villadsen, chairman of 3F Transport. "It is at level with other agreements in the sector and it contains the same rights as for all other drivers in Denmark, working under a 3F CBA. This shows that it is possible to embrace new business models with a CBA. And it shows that both unions and CBAs are a part of the future of work."
Villadsen thanked the ITF, the European Transport Workers' Federation (ETF) and other unions across Europe for their support during the nemlig.com campaign.
"Too many companies, including the likes of Amazon, think they have found business efficiency, or flexibility, when all they are doing is exploiting people," said Cotton. "This deal, and others like it, shows that modern businesses actually benefit if they value their workers."