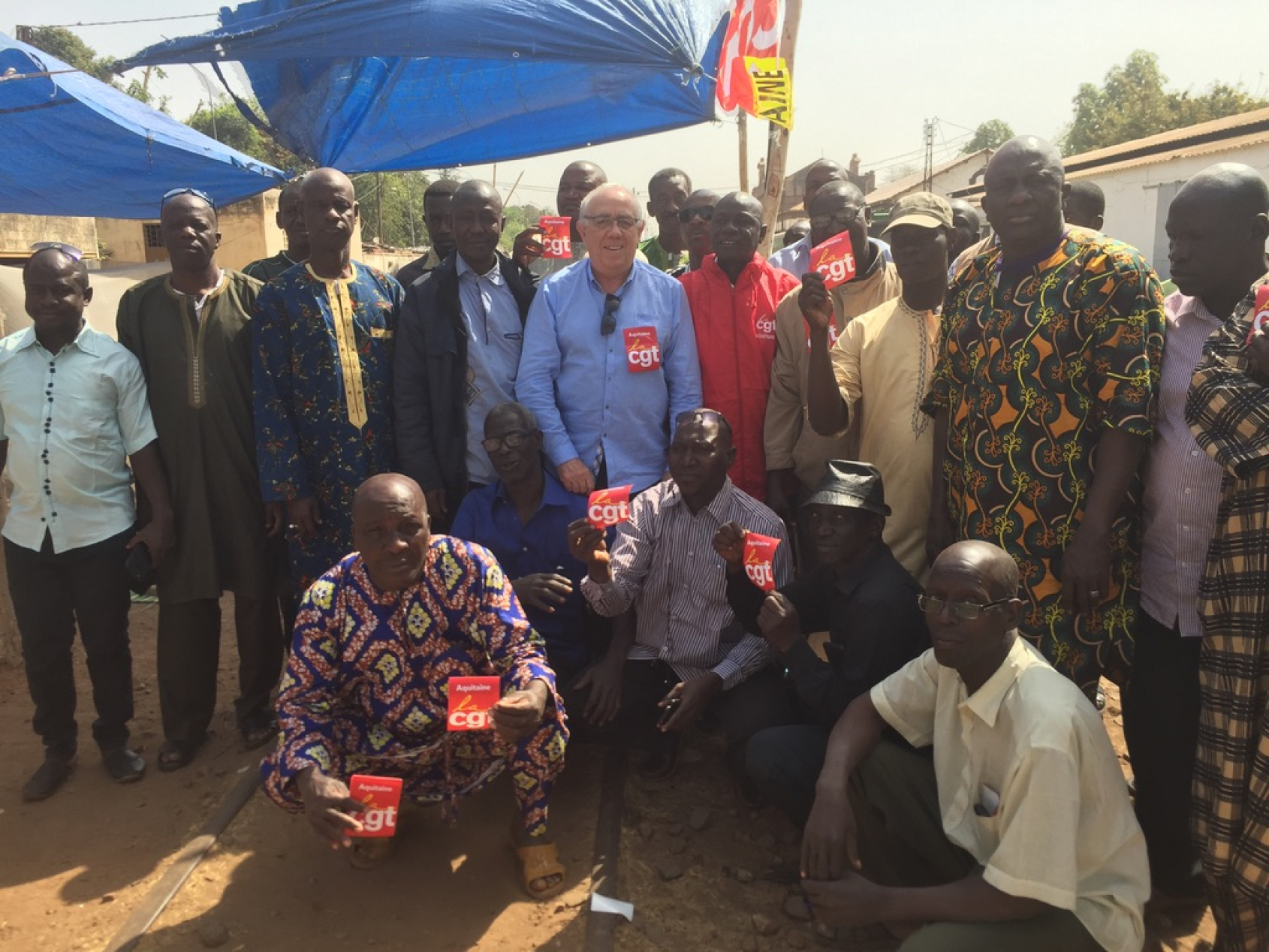 A delegation from the ITF affiliate Fédération CGT des Cheminots have visited railway workers in Mali – some of whom have been on hunger strike since December.
Their desperate action has claimed the lives of four workers, two of their wives and two babies.
The workers took the action because they are six months' wages, forcing them into dangerous poverty.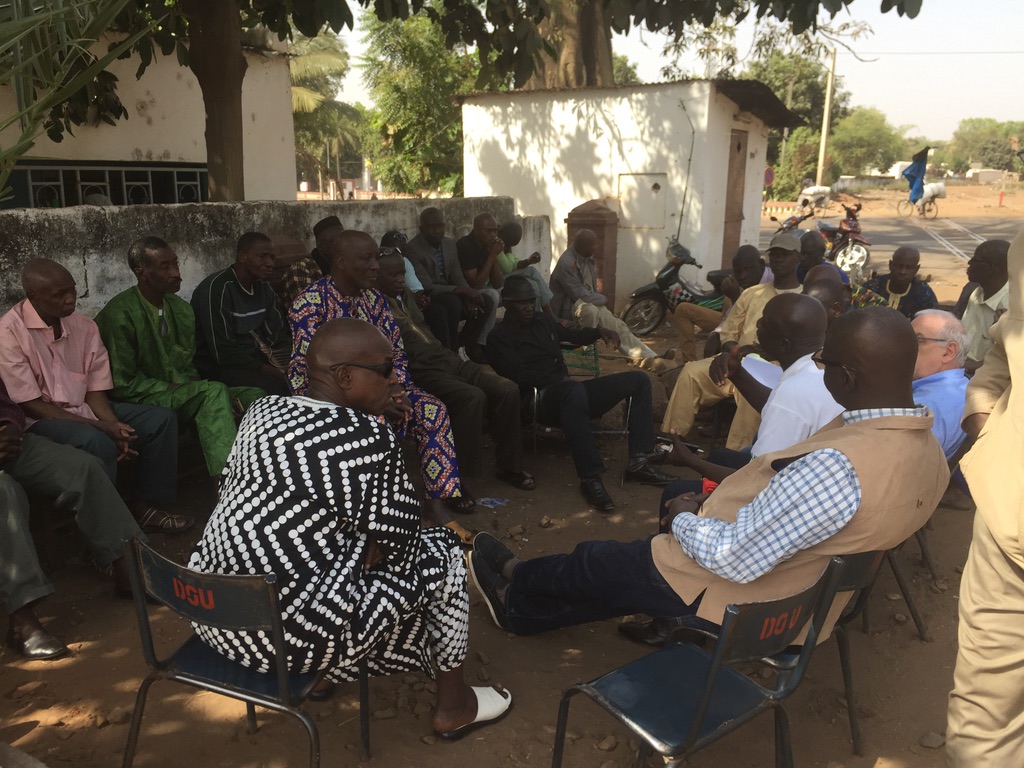 ITF railway section chair David Gobé said: "What this shows, once again, is that private management of railways leads sooner or later to economic and social disasters.
"Rail is too technical to be handed over to financiers and these rail workers are fighting to save the system for everyone in Mali, and have the backing of all ITF transport workers."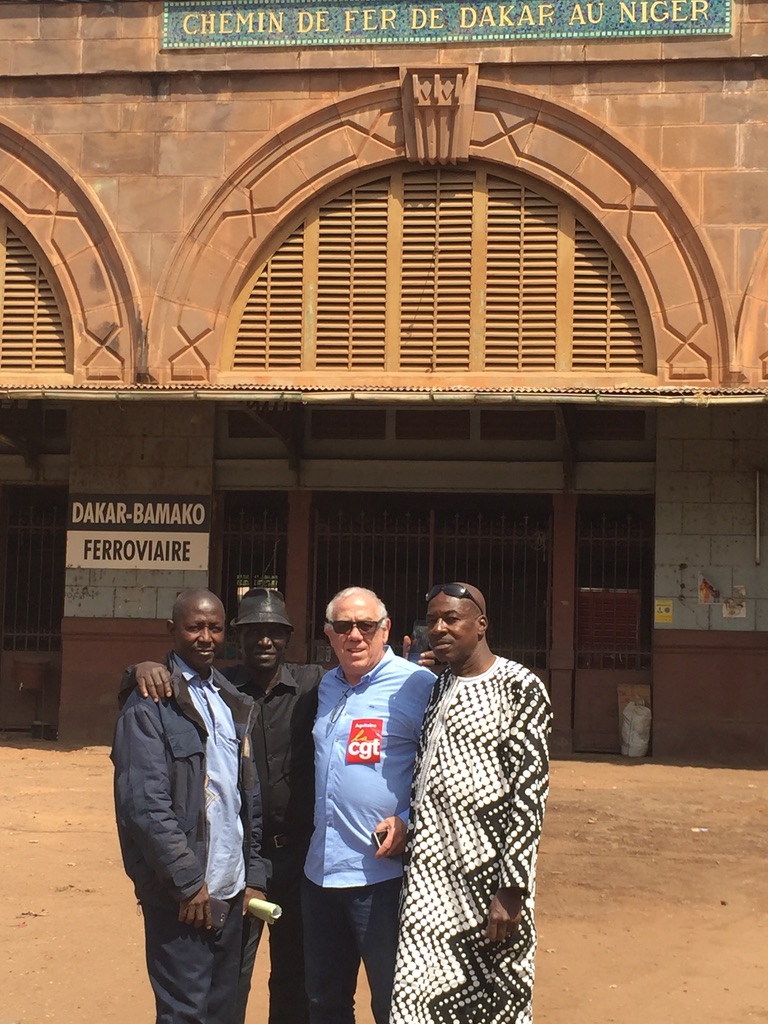 ITF general secretary Stephen Cotton has written to the President of Mali, Ibrahim Boubacar Keïta, calling on his government to:
work directly with the rail workers' union

pay all the salary arrears

urgently find a solution to revive the Dakar to Bamako rail line