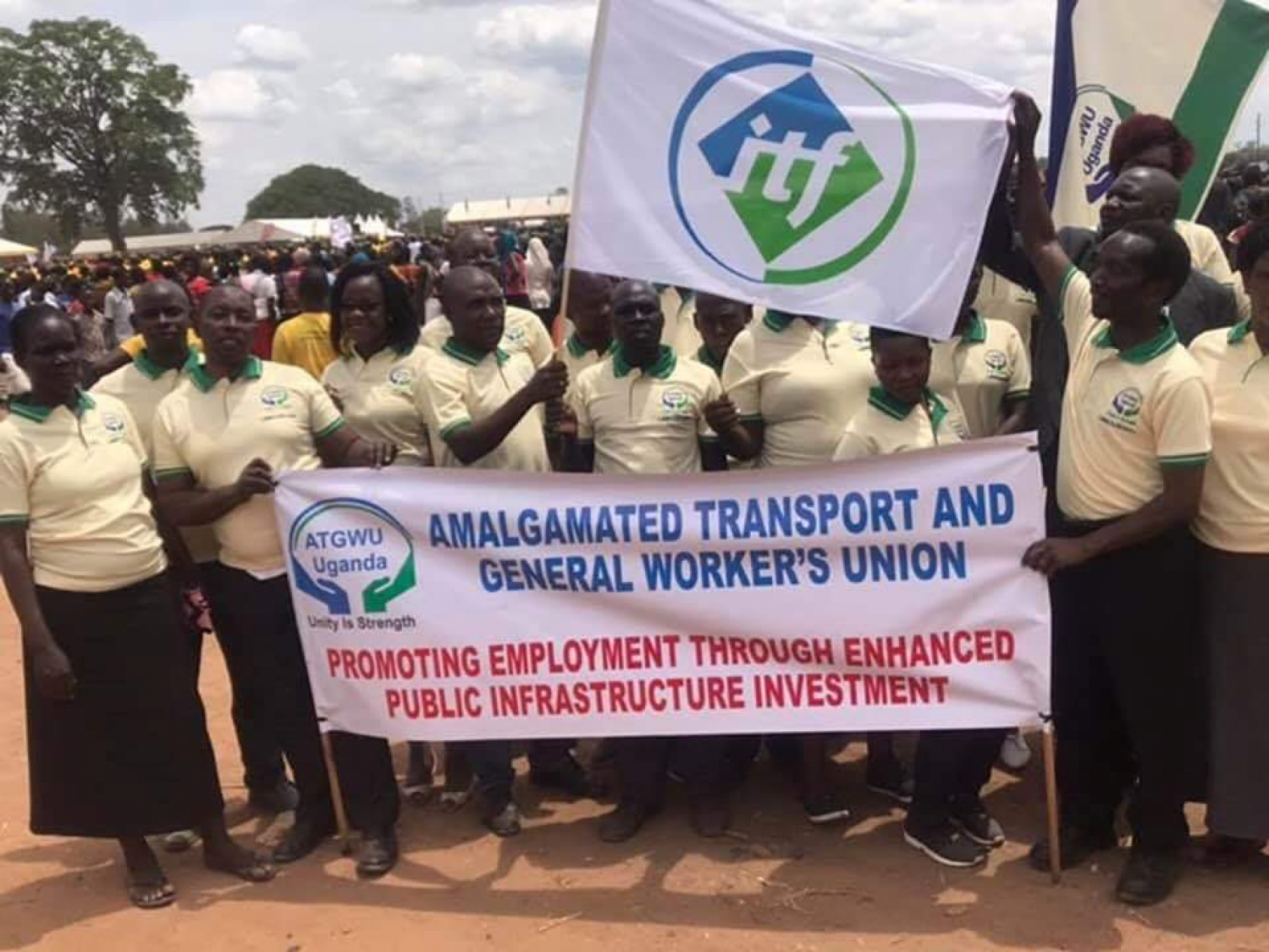 ITF-affiliated unions around the world have taken to the streets to mark May Day 2019.  
Workers in every region of the world held rallies, marches and mass meetings to make their voice heard.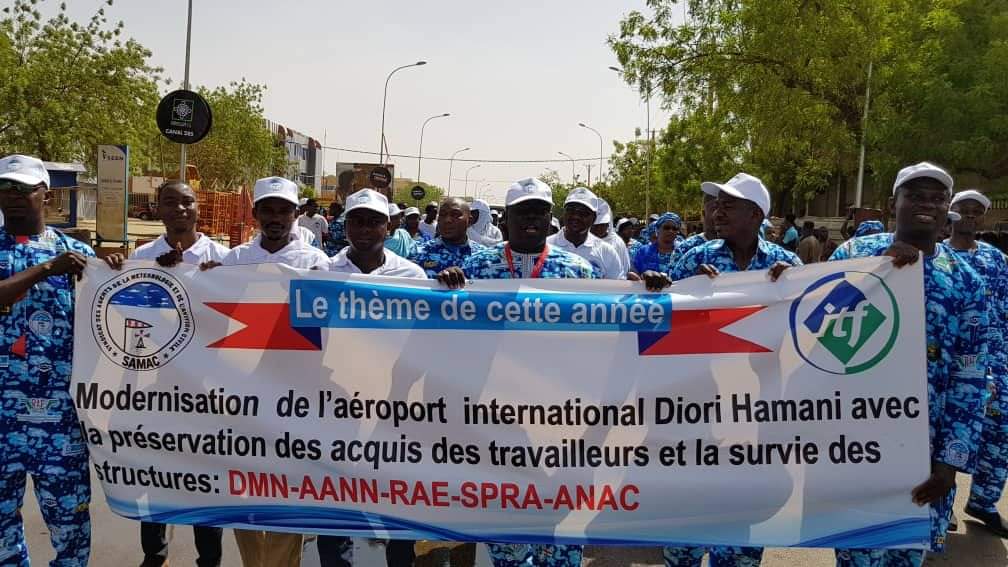 You can see photos of the ITF unions in action here and on our Facebook and Instagram accounts.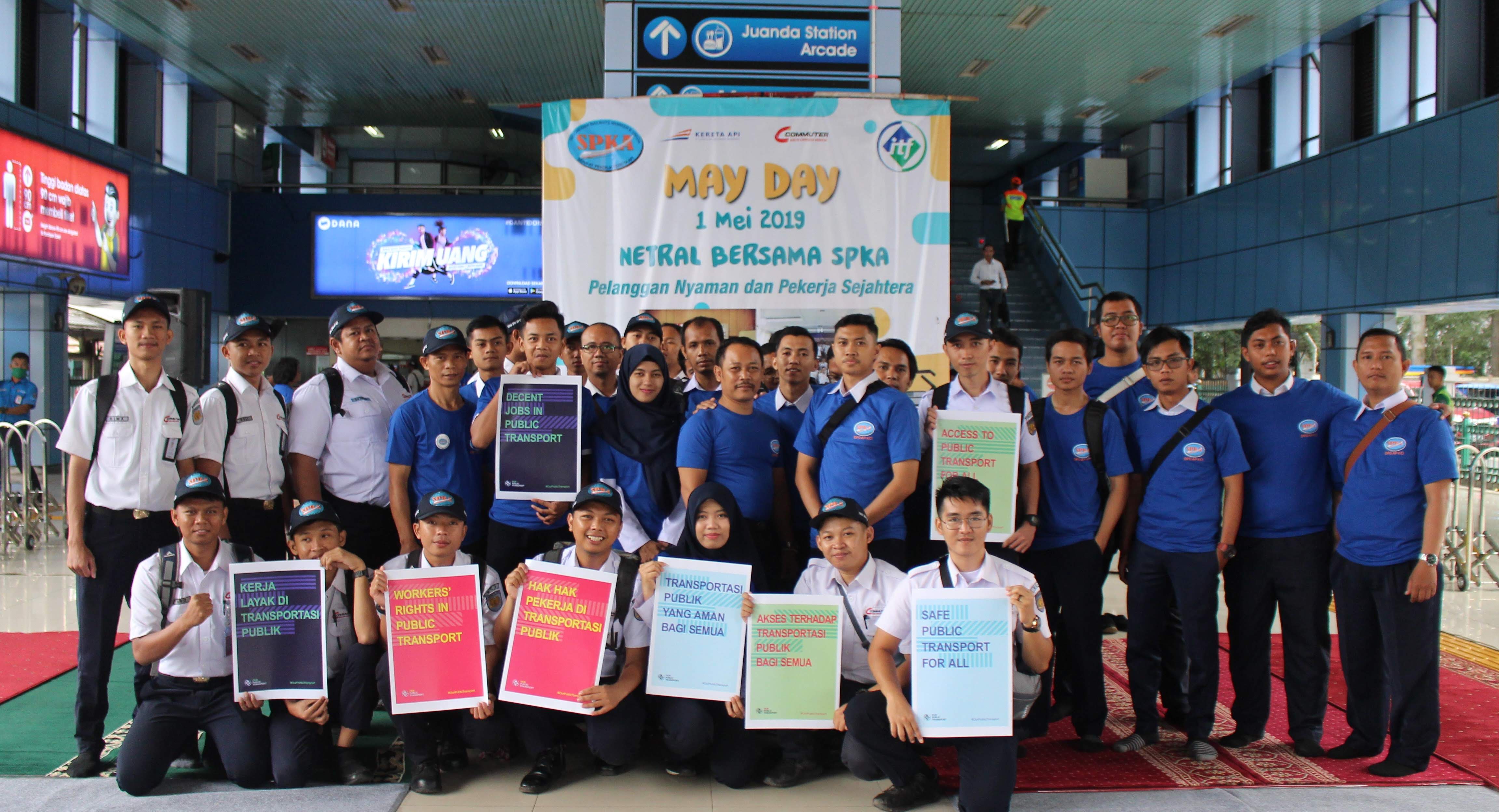 ITF general secretary Stephen Cotton said: "May Day is a reminder of the power and influence that transport unions have all around the world. They are a force for positive change and they will not rest until workers are respected and get their fair share.    
"Well done to everyone who took action for International Workers' Day, I know you will keep working every day to build a more just and fairer world for everyone."