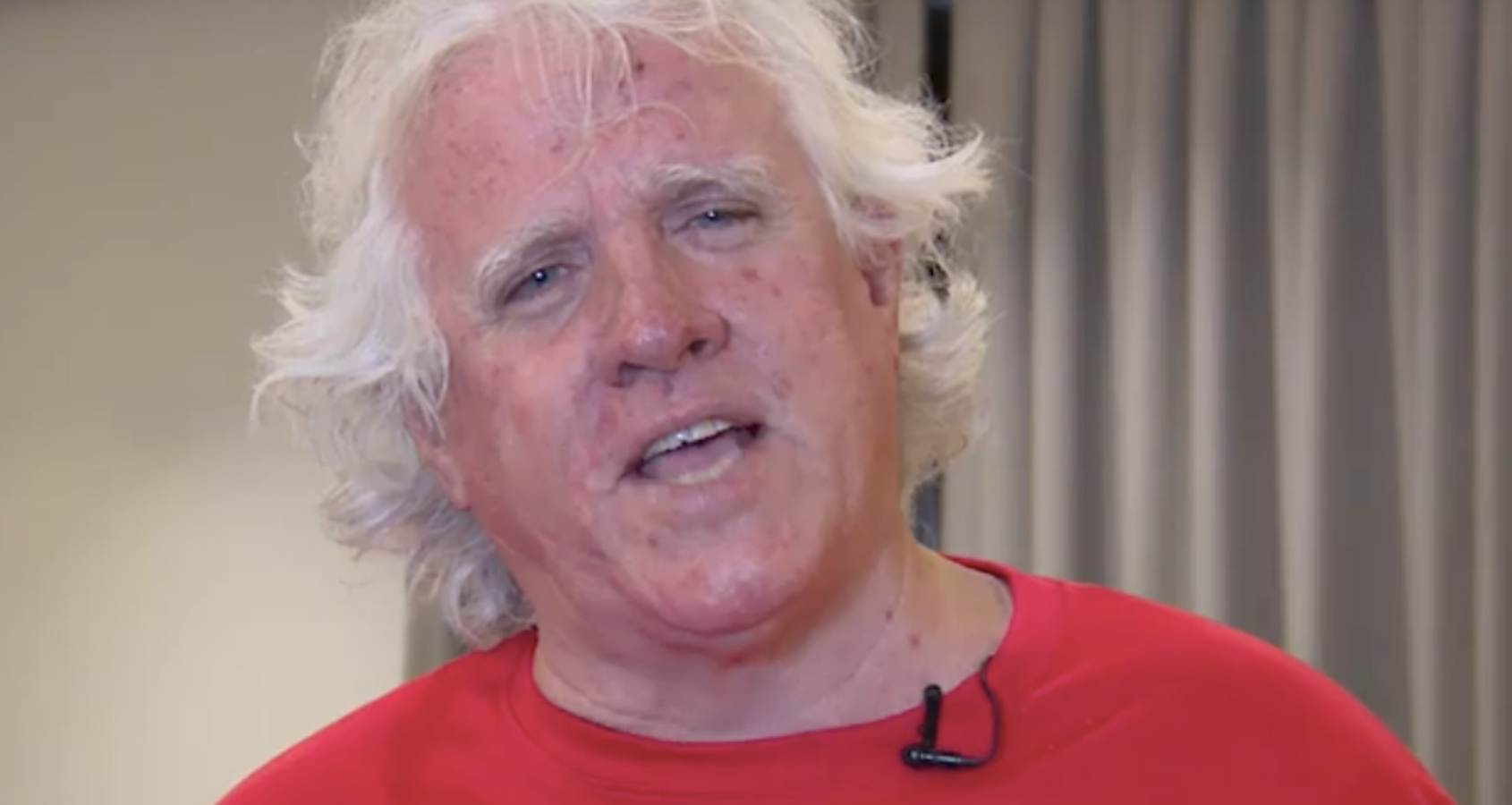 On 1 May, we celebrate International Workers' Day. It's a day when we can look back at our achievements and look forward to the changes we want to see in the future. 
Now more than ever global solidarity is needed to overcome the challenges of the ever changing world. 
Below is a message from the ITF president, Paddy Crumlin, inviting our affiliates to join in the celebrations and take action on the day.
Mr Crumlin said: "Let our voice be heard all over the world, loud and proud and union and working class. That's May Day."