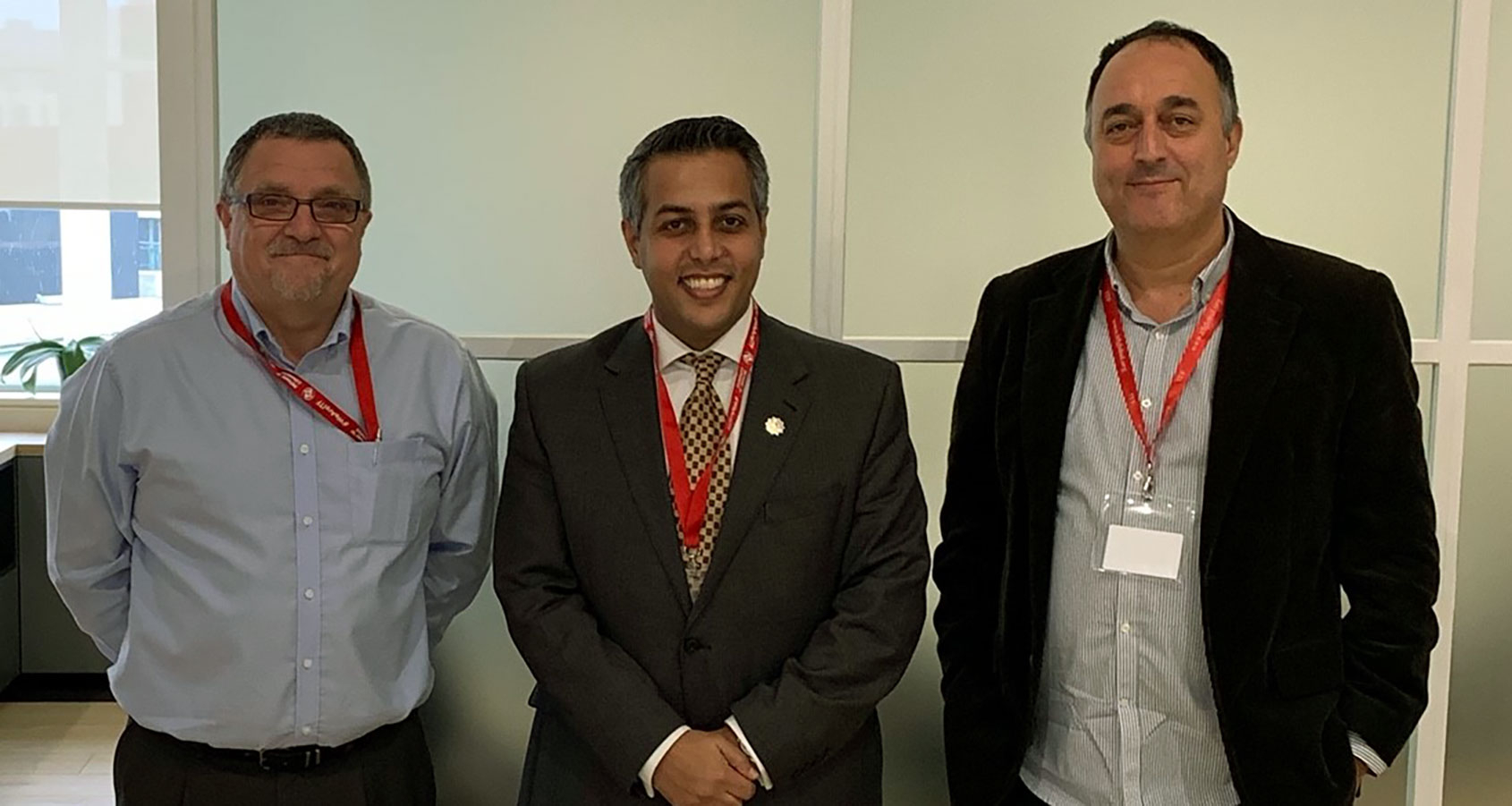 The International Transport Workers' Federation (ITF) and the Kingdom of Saudi Arabia have committed to work closer together to support seafarers calling in all Saudi Arabia ports.
On 21 October 2019, the IMO Permanent Representative of the Kingdom of Saudi Arabia, Mr Essam M. Alammari, met with Steve Trowsdale, ITF Inspectorate Coordinator, and Mohamed Arrachedi, ITF Arab World Network Coordinator, at ITF House.
This positive meeting discussed a number of issues including current requests to support seafarers in Saudi ports, greater collaboration between the ITF and the Saudi maritime authorities and the ratification of the Maritime Labour Convention (MLC) 2006.
The closer working relationship has already produced a positive outcome with the successful repatriation of 5 seafarers with their entitled wages from the vessel MKN 205 in Dammam port.