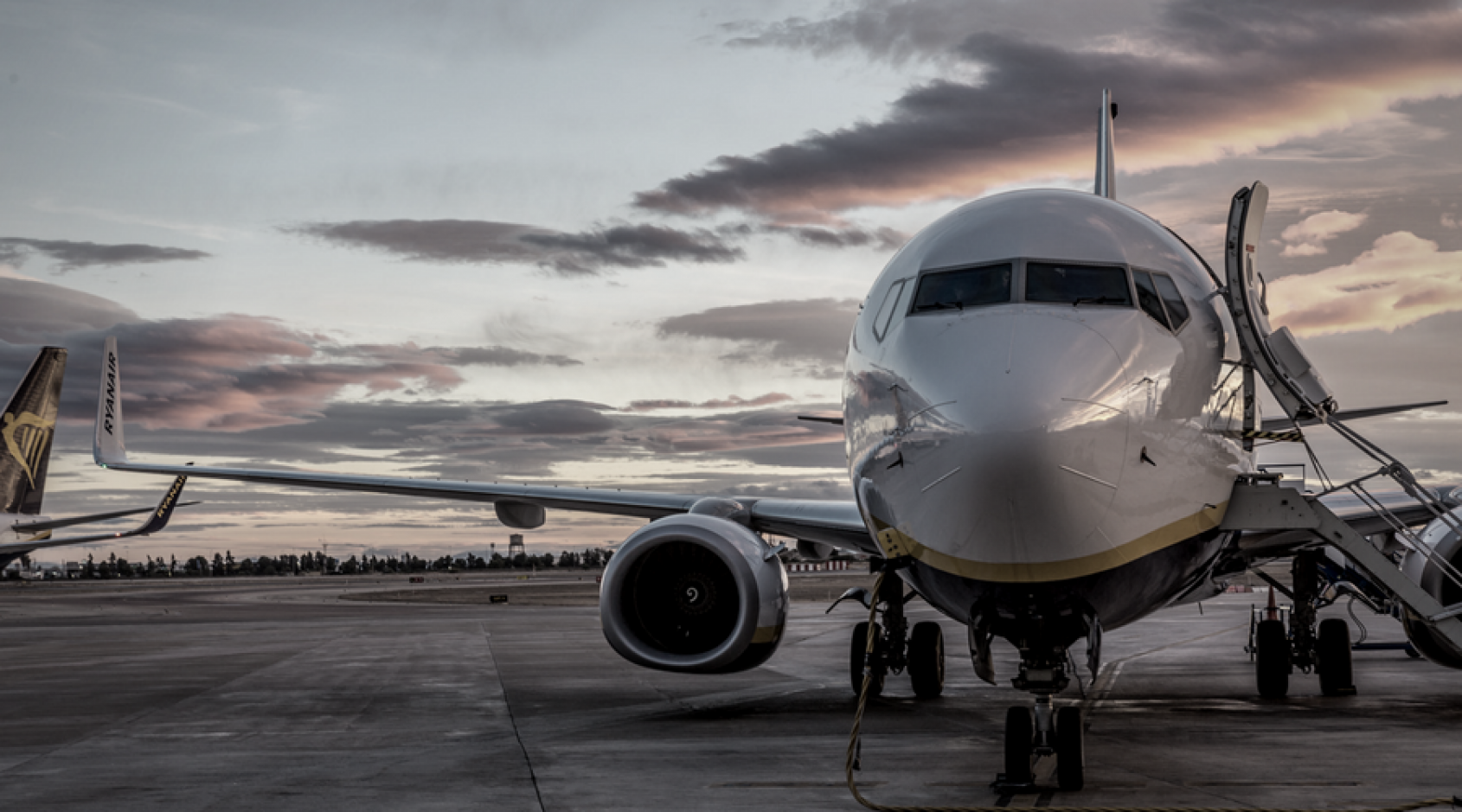 A minimum of three directors on Ryanair's board should be elected by its workforce, the International Transport Workers' Federation (ITF) and European Transport Workers' Federation (ETF) have said today.
Although long plagued by poor industrial relations, over the last two years Ryanair has begun to engage with workers and unions more constructively and signed labour agreements covering two-thirds of its workforce. The ITF and ETF believe the next step towards sustainable industrial relations is for representatives elected by Ryanair's workforce to take seats in the boardroom.
ITF general secretary Stephen Cotton and ETF general secretary Livia Spera have today written to Michael O'Leary making this proposal and offering to assist in an election process for the three new positions. All pilots, cabin crew, ground crew and other staff across all Ryanair subsidiaries should be eligible to vote.
As a company listed on the Irish stock exchange, Ryanair is subject to the UK Corporate Governance Code. Last year the Code was revised to include provisions for worker representation on company boards, the first time such measures have been applied to British and Irish companies. In other jurisdictions where Ryanair operates, such as Germany, this has long been the corporate governance norm across the economy.
Ryanair's compliance with these measures is now especially important due to its ongoing corporate restructure, where a single holding company will oversee five subsidiaries with overlapping European operations. Board seats for workers will help ensure the stability and continuity of labour standards across the group.
Stephen Cotton said: "Appointing directors elected by workers would enable Ryanair to take an important further step in healing its troubled industrial relations, while also bringing it into line with corporate governance requirements. It would have the added advantage of potentially increasing the international diversity of the company's board, where currently 10 of the 12 members are Irish citizens."
Livia Spera said: "Over the last two years we have seen Ryanair transition from a virulently anti-union employer to one that has begun to work productively with, rather than against, its workers and their unions. Ryanair now has the opportunity to embrace a corporate governance model which, across Europe, is proven to lead to successful and sustainable businesses."