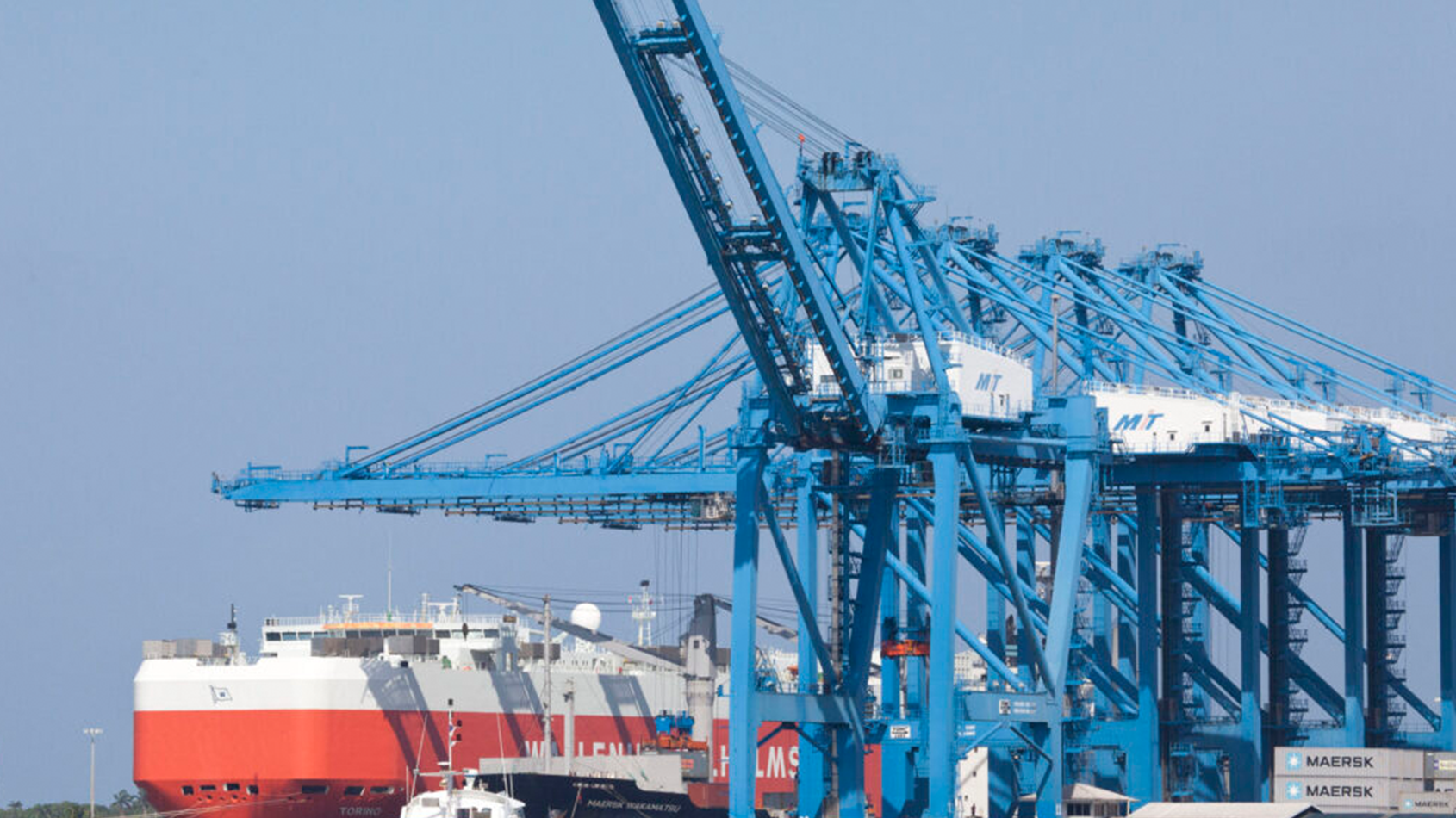 After a long legal battle and unconditional solidarity from the ITF Americas regional office and ITF Dockers' Section, UNISITRAPOSPA (Union of Panama Dock Workers and Similar) ended their three-month hunger strike after winning their struggle for compensation.
In April 2019 SERPA (Servicios Portuarios Asociados), an outsourced company of MIT (Manzanillo International Terminal), closed down leaving 84 workers out of work. The company claimed they only had funds to compensate 10 workers.
The workers who missed out moved quickly to have legal blocks placed on bank accounts belonging to the outsourcing company. Later, these bank account blocks would be extended to cover parent company MIT's accounts as the money owed to workers was revealed to be even greater than the funds SERPA had put aside in its accounts.
With the MIT funds made available, 50 more workers received their payments, but 24 were still omitted from the settlement. They continued their fight for their rightful compensation.
In the absence of a response from MIT to look for more funds to honour its obligations to the workers, the ITF and its affiliates in Panama stepped up their campaign. A letter was sent through the ITF regional office demanding to the SSA (Stevedores Services of America) instruct its subsidiary MIT to comply with the compensation entitlements of the affected workers.
The workers also took action, beginning what would become a three-month hunger strike.
With pressure mounting, negotiations with the company soon began.
The ITF can now reveal that agreements reached with the company see the group of 24 dockers receive 100 per cent of their benefits including severance payment, seniority bonus, proportional vacations payment, Christmas bonus and the payment of the cost of the lawyers hired by the union to help make their compensation case through the courts.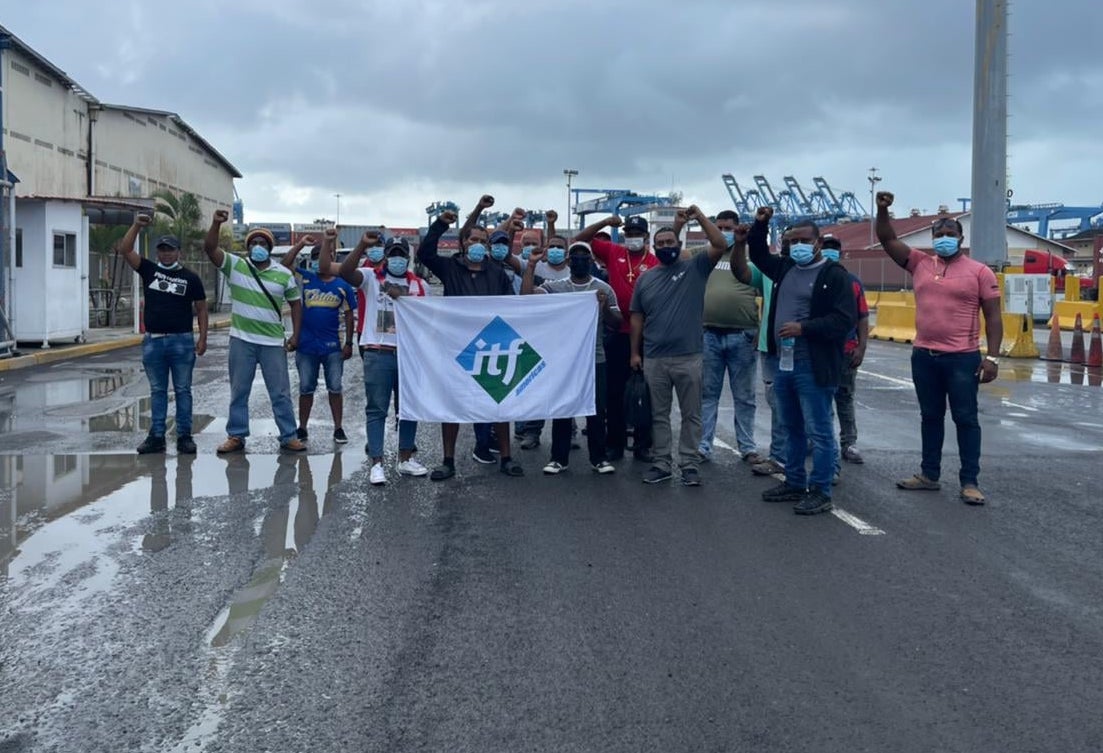 ITF Dockers Section Coordinator Enrico Tortolano said: "This was a huge win for the Dockers in Panama, but also a victory for justice, internationalism, collectivism and the global trade union movement".
Edgar Diaz, ITF Regional Secretary added: "The ITF will always fight alongside workers to protect their rights. The message we made was clear: the law must be respected. Companies must stop the use of outsourcing services, because often that use leads to situations such as this. When these small outsourcers fail, they attempt to take the entitlements of their workers down with them."