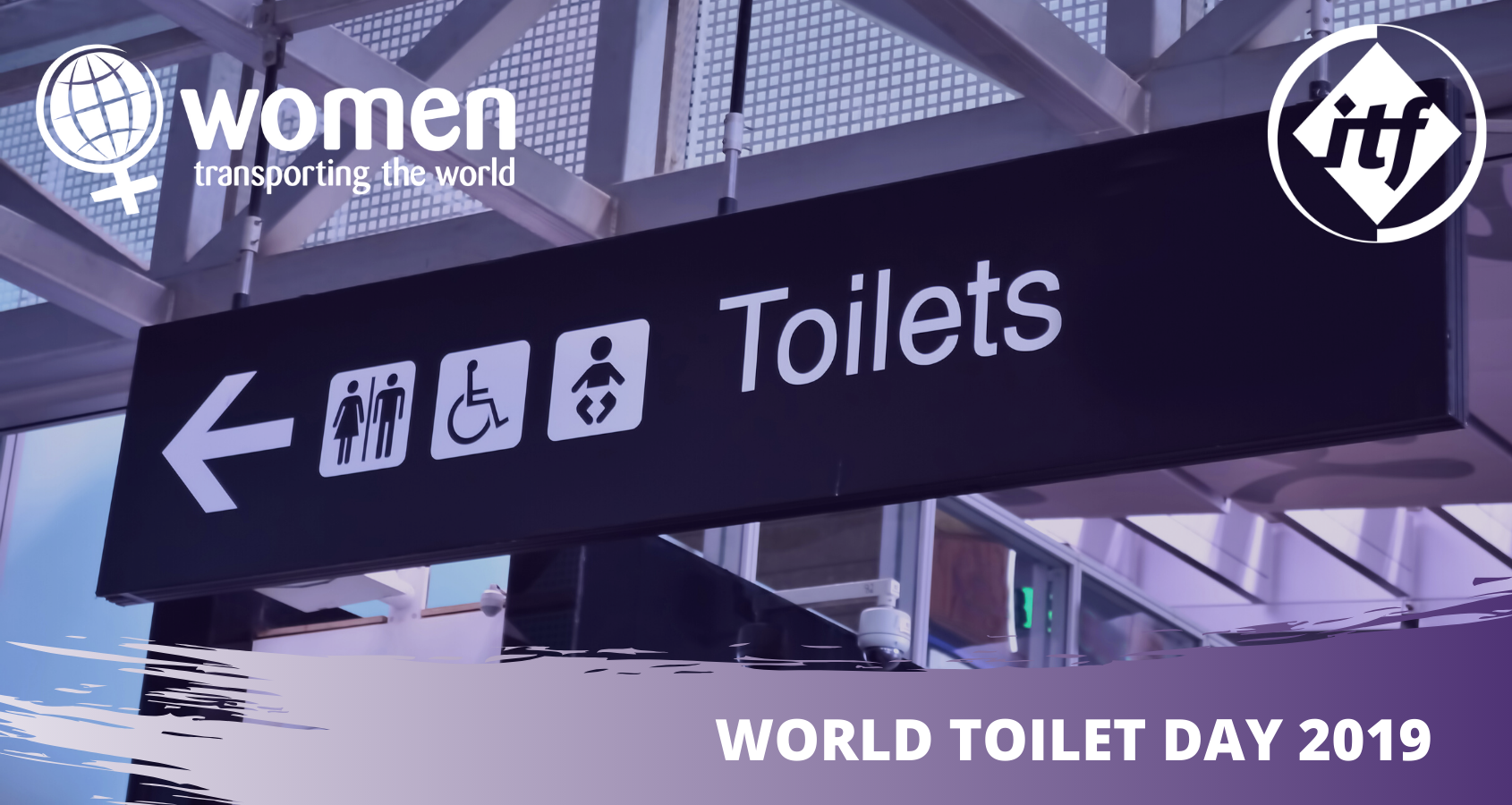 キャンペーンについて
Toilets for all transport workers! Join us and show your support this World Toilet Day.  
This World Toilet Day, November 19, we're inviting you to campaign with us for toilets for all transport workers, leaving no one behind. Whoever you are, wherever you are, access to toilets is your human right. Yet, over 673 million people worldwide are forced to practice open defecation. This can be challenging for transport workers, leaving them facing horrendous conditions or even putting themselves at risk when facilities are not available. This is especially pertinent for women transport workers.
We would like all of our affiliates to take action on this important day. Let's take our message to the wider world – by shining a spotlight on the issue, by highlighting union action and positive employer measures, and campaigning for a solution for all transport workers. 
Download our Sanitation charter
For more information about the ITF campaign on safe access to decent sanitation facilities, please contact women@itf.org.uk. Have a story to share? Please get in touch with our Communications team.