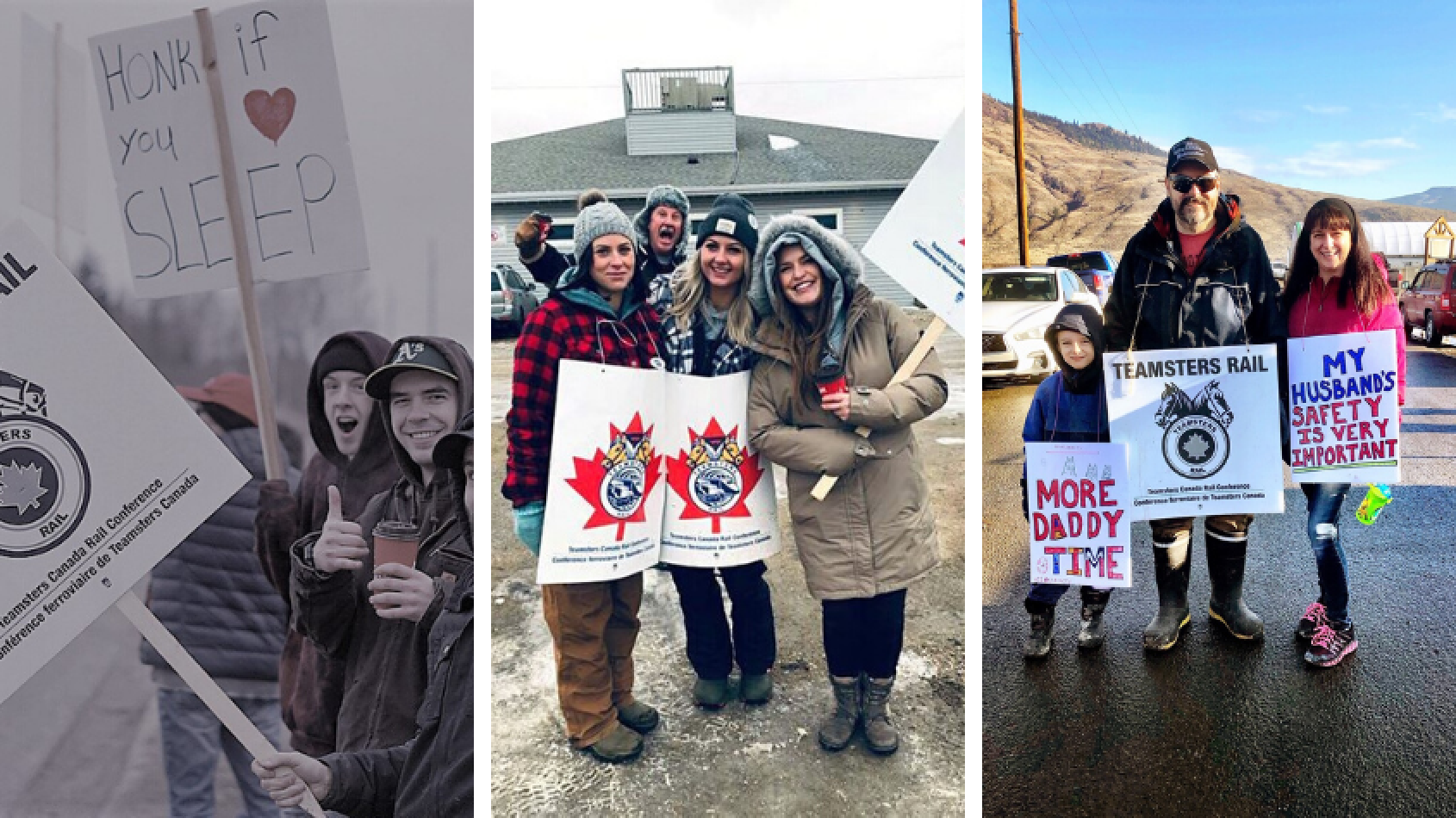 The Teamsters Canada union has reached a tentative agreement with Canadian National (CN) to renew the collective agreement for over 3,000 conductors, train workers and yard workers.
The agreement came after a week-long strike that saw a wave of national and international support for the rail workers.
One of the first to congratulate Teamsters Canada was fellow Canadian union Unifor. National president Jerry Dias wrote: "This strike was about what matters most: ensuring that workers come home safely at the end of their shift. Workers have a right to bargain collectively to defend our interests. I am proud to see that process respected not only by the parties involved, but also by the federal government."
Teamsters Canada president François Laporte paid tribute to his members: "I would like to thank our members for their incredible courage and solidarity, and I would like to thank all the Teamster local unions from across different industries, all the labour organizations and members of the public who supported us on the picket line."
The strike was over safety; the union wanted it to be easier for rail workers to be rested, without fear of discipline, and changes to some of CN's operating practices.
Union meetings will now be held across the country for workers to analyse the agreement, before voting on it via electronic secret ballot.