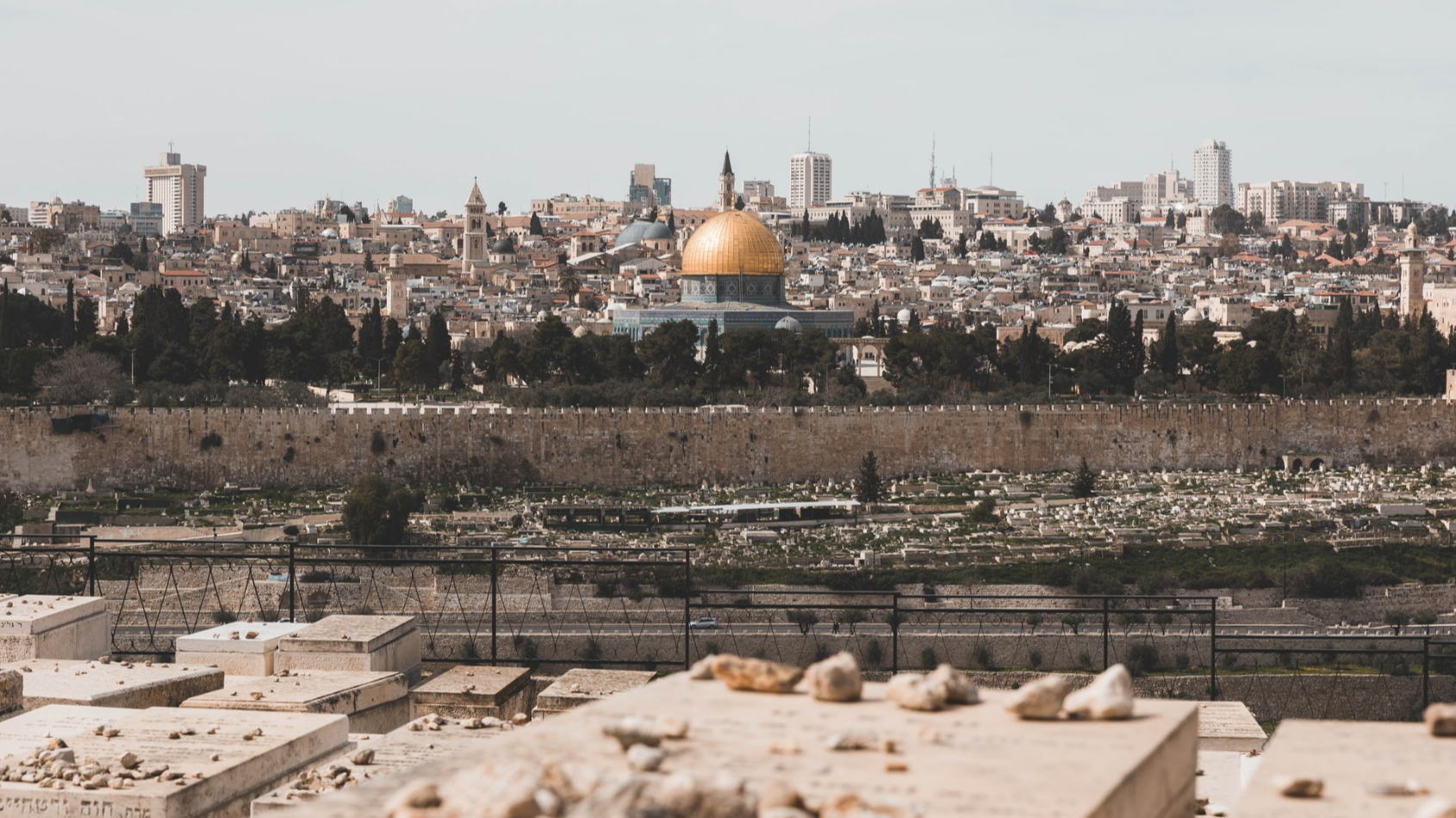 The ITF condemns all acts of violence committed against children and civilians in Palestine. The violence inside Al-Aqsa mosque, around Temple Mount/Haram al-Sharif and across Israel and Palestine over the past few days are stains on the conscience of the world.
The ITF strongly condemns the militarisation of the policing of peaceful demonstrations and protests by Israeli forces. Peaceful assembly is a fundamental human right. We call on all parties to respect Article 21 of the International Covenant on Civil and Political Rights, protecting our right of peaceful assembly.
We equally condemn the unlawful detention of Ashraf Al-A'war, Secretary of the Palestinian General Federation of Trade Unions. We call on all parties to respect the fundamental human right of freedom of association. Authorities must  immediately release and end the political persecution of Ashraf Al-A'war.
The ITF wholeheartedly supports the United Nation's calls for Israel to immediately lift its threat to evict hundreds of Palestinian households from their legally-protected homes. East Jerusalem remains part of the occupied Palestinian territory, in which International Humanitarian Law applies. All parties must immediately act to end and reverse ongoing and threatened evictions of Palestinian families from their homes, including most recently in Sheikh Jarrah and Silwan.
We offer solidarity and support to the children, civilians and trade unionists affected or threatened by the violence, and to all members of our affiliates that have been affected in the illegal conflict.
Stop the violence. Solidarity today, tomorrow and forever.