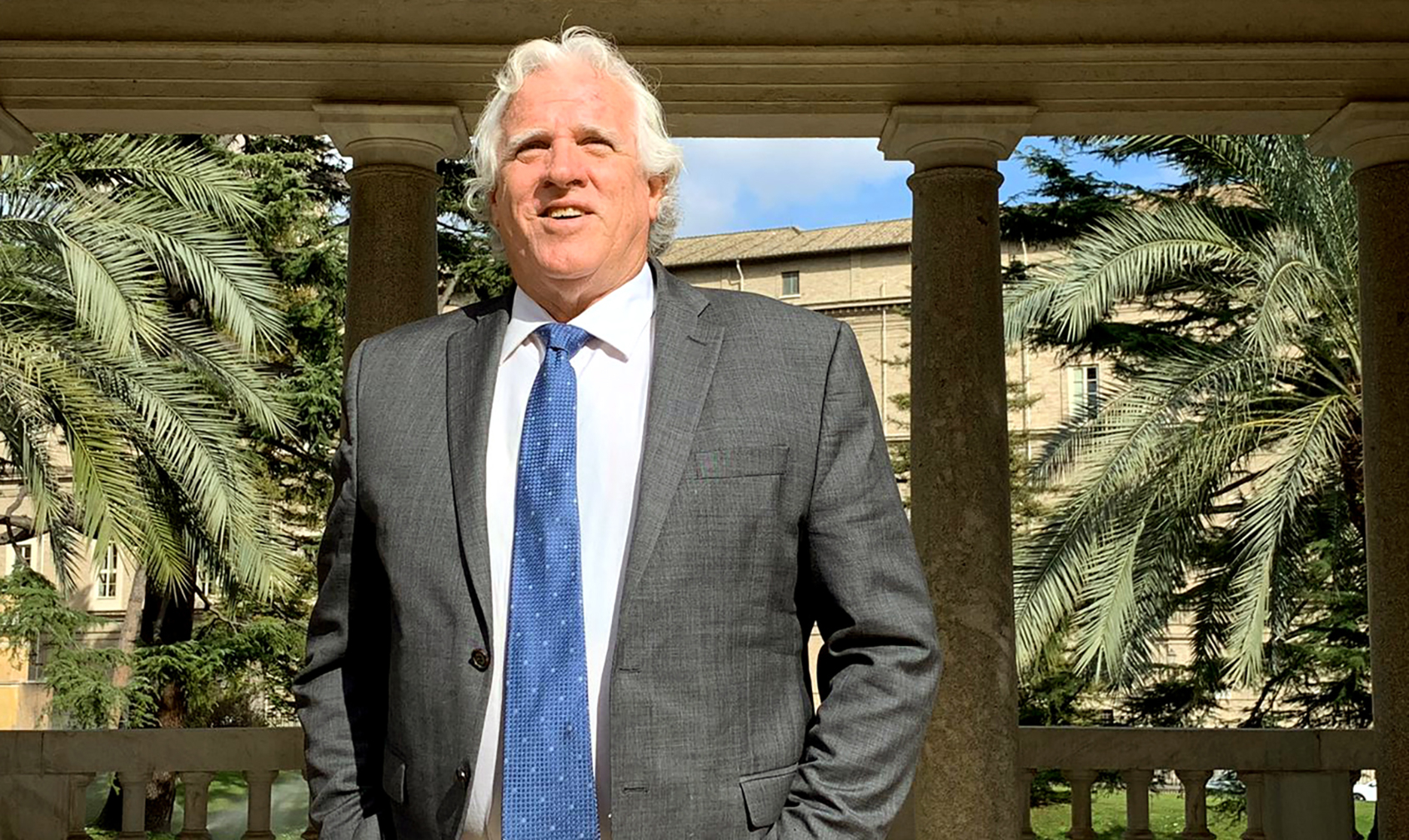 ITF President | ITF Dockers' Section Chair
Paddy Crumlin has been the Maritime Union of Australia (MUA) national secretary since 2000, Dockers section chair, ITF Dockers' Section Committee chair and International Transport Workers' Federation president since 2010. Paddy sits on the ACTU Executive Board, is an Executive Member of International Transport Workers Federation, Delegate of International Labour Organisation and Trustee of ITF Seafarers' Welfare Trust.
Paddy has wide involvement in the port authority, towage, shipping, hydrocarbon, diving, cruise ship and stevedoring industries in Australia and internationally.  He also keeps a watchful eye on the retirement funds of MUA members as Chairman of the Maritime Super Pty Limited and took up a position as Vice-Chair of the Committee on Workers Capital (CWC) in 2015.
In addition to his global work with the ITF, Paddy has also represented international seafarers at the International Labour Organisation on maritime conventions for over 15 years in a senior capacity. In that period, Paddy played a central role in bringing about the introduction, and ratification in 2006, of the Maritime Labour Convention, which is widely known as the "seafarers' bill of rights" because it establishes minimum working and living standards for all seafarers on ships across the globe. He played a key role in establishing the International Bargaining Forum (IBF), which brings together every two years the ITF and the international maritime employers that make up the Joint Negotiating Group (JNG), with the end result being a framework agreement that ITF-affiliated unions advance in local negotiations with companies in their own country.