What do you want from your public transport?
Related Resources
The role of women workers in the world's rail industry is crucial. The proportion of women employed in the industry has increased in recent years, but they continue to be underrepresented in all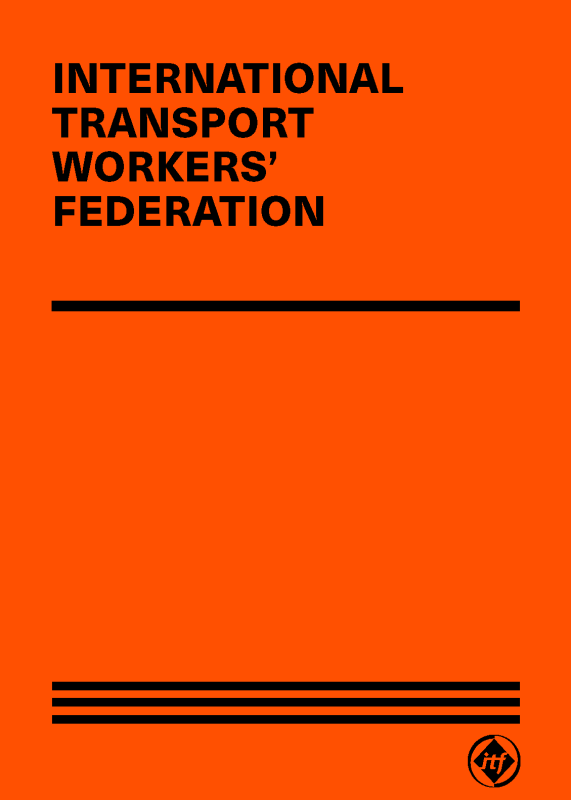 More in depth Q and A (9-page) explainer on why the world need a TRIPS waiver now, and why a TRIPS waiver is important for transport unions.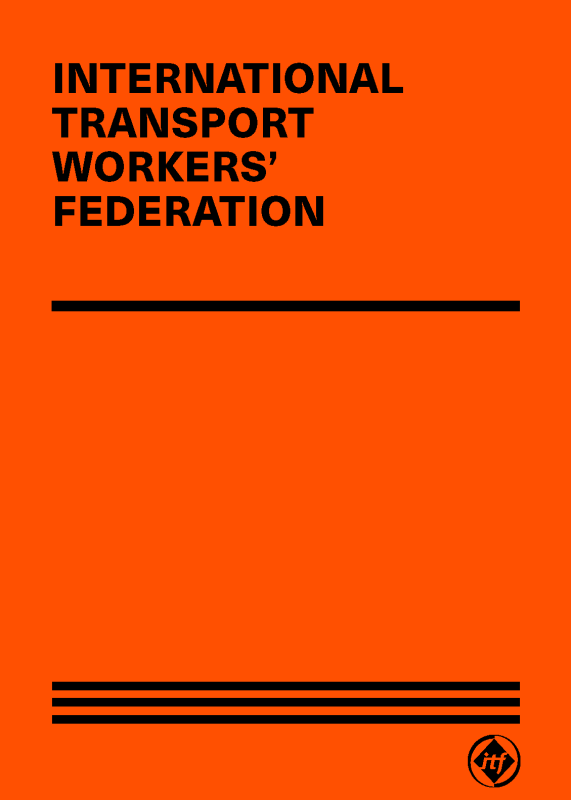 Short Q and A (2-page) explainer on the TRIPS waiver and why it matters to transport workers. Help us tell big pharma and governments to stop hoarding vaccines, treatments and diagnostics.