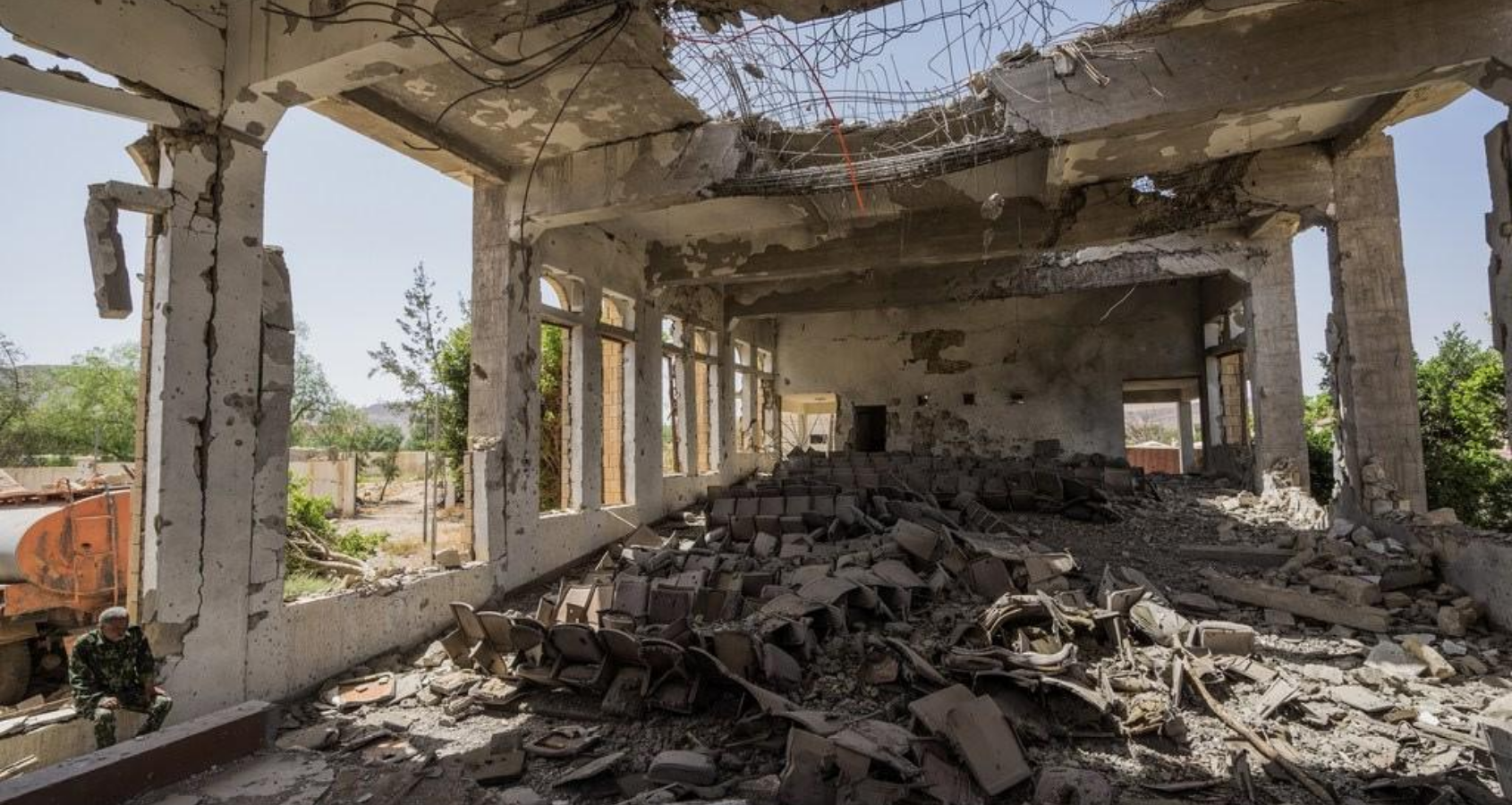 The ITF is calling for the urgent reopening of Sana'a International Airport to ease the worsening humanitarian crisis in Yemen.
In a letter to UN secretary-general António Guterres, ITF general secretary Stephen Cotton reiterated the call by the Employees and Workers Syndicate of Yemen Airways to restart operations from Sana'a. The airport was closed in 2016 by the Yemeni Government and its foreign allies, and since then only UN and Red Cross flights have been allowed in and out.
Yemen has been consumed by civil war since 2015, and the catastrophic humanitarian impact of the conflict has only deepened due to the Covid-19 pandemic. Eighty percent of the country's commercial and humanitarian imports were already subject to blockades, leading to the worst famine the world has seen in decades. Meanwhile, in May, a group of UN agencies noted that regular passenger flights and fast-tracked supply chain logistics are vital in providing the oxygen and medical supplies needed to contain the pandemic.
At our last Congress in 2018, the ITF committed to taking action to alleviate the crisis in Yemen. This action includes pressuring the international community, the Yemeni Government and its foreign allies to keep the country's ports and airports open and to guarantee freedom of movement for all Yemenis.
The ITF urges Mr Guterres to broker an agreement between all parties to the conflict, allowing for the reopening of Sana'a International Airport as a matter of emergency. We and our affiliates are available to support any UN efforts to transport goods in aid of the Yemeni people.
Bilal Malkawi, ITF Arab World secretary, said: "The situation in Yemen is drastic, and only getting worse in the middle of a global pandemic. In accordance with Mr Guterres' call for a global ceasefire back in March, all parties in Yemen must agree to the reopening of Sana'a International Airport to allow vital supplies into the country. The ITF and our affiliated unions stand ready to support the humanitarian effort in any way possible."